When was the last time you brainstormed new markets and how to sell to them? Whether it was just this morning or a couple years ago, now is the perfect time to revisit your selling strategy to expand your business and grow sales.
Get out of the rut of selling to the same old groups, or worse, leaving money on the table, and consider a thoughtful new way to grab hold of selling opportunities that are all around you.
Here are eight sectors to consider selling opportunities with:
1. Healthcare
When thinking of servicing healthcare groups, most people think of scrubs and labcoats. While this is certainly accurate, money is often being left on the table by limiting items, misunderstanding situational uses, and overlooking less common facilities and programs. Expand your target market by considering nursing homes, dental offices, birthing centers, dispensaries, doctors' offices, mental health clinics, skincare and dermatology labs, and physical therapy offices. Ideas for servicing these groups could include:
Professional wear for office personnel such as polos, slacks, cardigans, button-ups, and jackets
Branded items for the staff like totes, drinkware, and customized lunch bags so no one steals lunch!
Wellness launches such as "Flu Season Prep" or "Summer Sun Protection" campaign stores
2. Safety & Rescue
Workplace safety is critical in many industries, and employees need apparel and gear that ensures their safety, as well as keep them compliant with regulations such as those enforced by the Occupational Safety and Health Administration (OSHA). In addition to being safe, these items need to be comfortable, performance-grade, and industry-specific, so be sure to do your due diligence before pitching to prospects. Potential groups to approach include:
Mining, steel, logging, and agriculture
Trade professionals in construction, trucking, aviation, and automotive
Public safety professionals such as police, fire, rescue, and military
OMG data suggests that outside of job-specific gear, top-selling items for these groups include performance tees, sweatshirts, caps, and jackets.
3. Non-profit Organizations
Local businesses have a unique ability to support local causes and communities in a way that larger corporations or chains cannot. Non-profit organizations to consider include charities, animal shelters, volunteer service organizations, public schools and libraries, and churches. Serving these groups could look like:
Helping a neighborhood school or team raise funds to attend a competition
Supporting the community in their pursuit to raise money for cancer research
Raising awareness and encouraging community support for an animal adoption event
OMG data suggests top-selling items for these groups include t-shirts, sweatshirts, baseball caps, or cash donation options.
4. College Clubs
Learning the art of proudly repping ones' college is practically a requirement to graduate. Within each college or university, there are a variety of clubs and sub-groups that students identify with, creating a huge opportunity for dealers and distributors. Millennials and Gen Z'ers are constantly looking for new ways to show off their affiliations, so approaching these groups with unique, high-quality products and an easy way to purchase items increases your odds of success. College groups to approach include:
Academic departments and clubs
Volunteer organizations such as humanitarian clubs and cause fundraising groups
Student-led committees and media groups
Special interest groups such as language and religious clubs
Performance arts groups like theater and choir
OMG data suggests these groups prefer softer, worn-in fabrics with comfy and vintage styles. Top-selling items include short-sleeve t-shirts, comfy sweatshirts, and polos.
5. Fitness Facilities & Gyms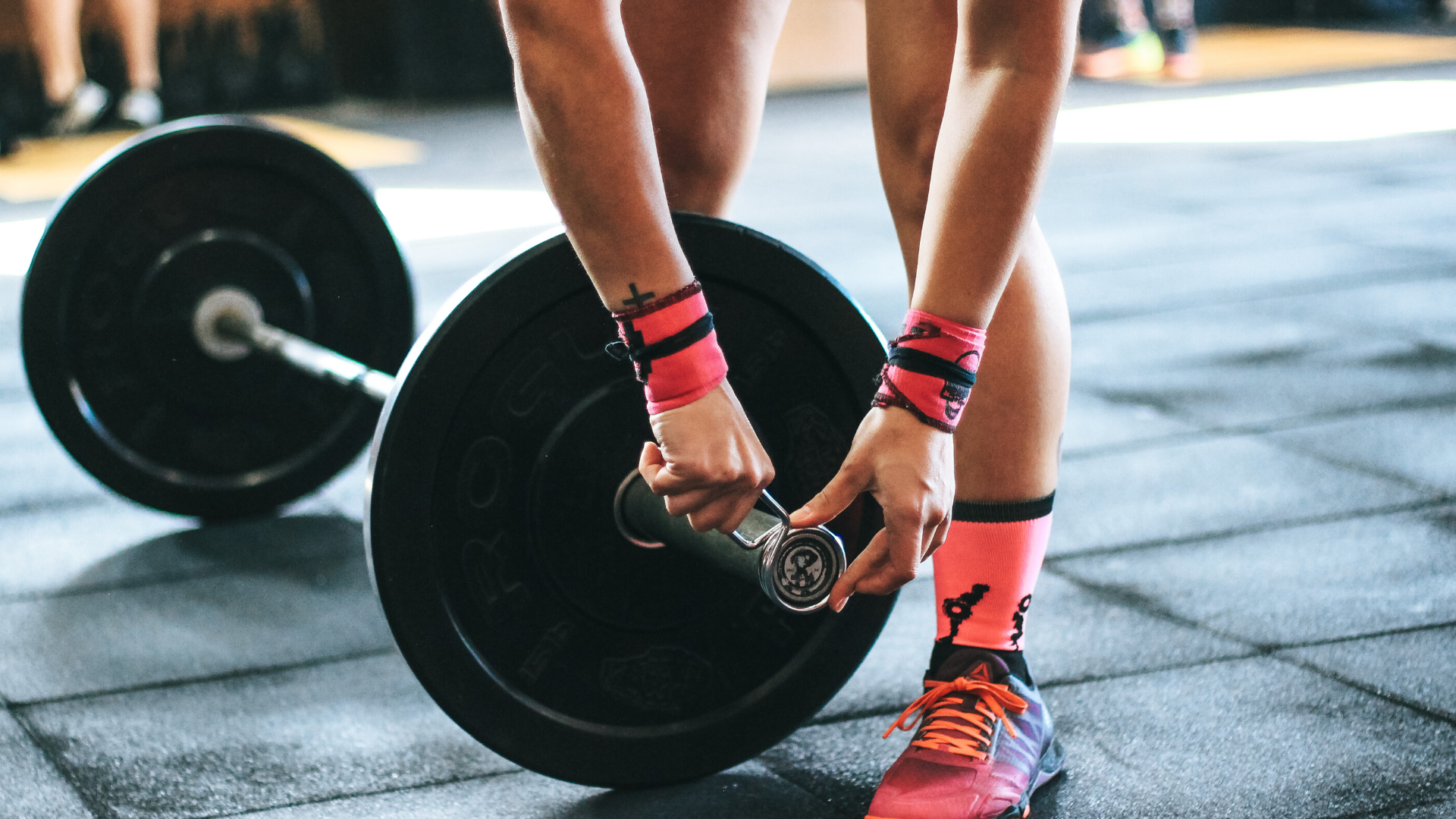 The athleisure trend has taken the world by storm, and record levels of Americans have gym memberships, with Millennials being willing to spend more money on their health and fitness than any previous generation. Get the most out of the athleisure trend by offering seasonal, functional, and fashionable options that empower individuals to rep their fitness tribe. Ideas for this market include:
Seasonal apparel stores for corporate fitness chains
Yoga, pilates, or barre boutique
CrossFit, Boxing, or Jiu Jitsu gyms
Community running or biking meet-ups
Local competitions for team sports or weightlifting
Event-specific stores for races such as 5ks, Fun Runs, or marathons
6. Political Campaigns
While the 2020 presidential election has made politics top of mind for many, most people don't realize that elections happen every year in the US. Congressional elections take place every two years with state and local races occurring annually. A politician's race for the office provides communities the chance to rally around their candidate and express their support. Ideas for servicing political campaigns include:
Buttons or pins for the candidates and their supporters
Cinch sacks, reusable tote bags, or backpacks donning the candidate(s) name or slogan
Pens or key chains such as bottle openers, pen lights, or magnets
Pre-event or rally sales to hype up supporters
7. Local Artists
Local artists and musicians are always looking for ways to help fans get the word out about their work. Online pop-up stores can be a unique way for artists to create buzz and offer limited-edition items for fans to show support for their favorite artists. A local artist's first thought likely isn't to build an online pop-up store, which is why your expertise is extra valuable, especially if you can host the website and allow them to take home some of the profits. Some ways to find artists to support in your area include:
Checking the lineup of musicians that play at local cafes and bars
Finding comedy shows featuring local acts
Attending local festivals where artists may be displaying or selling their work
Browsing Facebook or Instagram to find artists in your area
8. Additional Groups to Consider
Don't stop there! A variety of opportunities can be found around you. Here are a few others to reach out to:
Educational leaders and institutions including teachers, seminars, private schools, seminaries, and alumni associations
Professionals like lawyers, real estate agents, and certified public accountants (CPA's)
Government organizations including local offices, agencies, and services
Camps such as sport camps, summer camps, and local trainings
Taking a fresh look at some of these groups will open your business up to new sales channels and business growth.
About OrderMyGear
OrderMyGear is an eCommerce platform delivering clients the ability to create unique online stores with personalized apparel and gear for corporations, teams, and schools. Our solutions give businesses the advantage of cutting-edge technology to efficiently sell customized merchandise online. Through our integrations and partnerships with all major sporting brands and apparel designers, along with our custom website builder, we simplify the collection, customization, and distribution of products to the end consumer. With over 11 years in the technology industry, more than 2,500 clients and nearly a billion dollars in processed GMV, we consider ourselves to be the leading experts in customized group demand for eCommerce.
For more information, visit the OrderMyGear website here.
Media Contact: Hayley Bell | hayley@ordermygear.com | 214-396-2110