How can we best serve the consumer of 2021, now that 2020 is in our rear-view mirror?
There is no doubt that the challenges of the past year have sorely tested humanity. Those of us lucky enough to still have a paycheck, it would follow, are exclusively focusing our dollars on products easy on the pocketbook, no-name brands, and valuable items that are needed – nothing frivolous. "Luxury" is not something most of us indulge in anymore, right?
Well, the answer to that question is something far more nuanced than an easy yes or no. It turns out we are still very interested in luxury. But today is not yesterday. Many of us are redefining what a "luxury" is and what is "valuable" when life as we know it has fundamentally changed. It could be argued that WE have been fundamentally changed by this crisis as consumers.
Let's take a look at what top industry analysts have to say about who we are. Then, let's discuss what a response to these changes looks like in our industry of promotional products and wrap up with some easy takeaways that help us in our quest to recalibrate our businesses.
What is a Luxury? What is a Value?
Here is what global trend forecasting services, Worth Global Style Network (WGSN) and FashionSnoops (FS), have to say on the subject:
"After a year of managing the pandemic, consumers are facing emotional fatigue and are looking for moments of joy. For consumers that are not facing economic hardship, they will be looking for products that pamper and provide a moment of escapism or nostalgia for pre-Covid times." (WGSN)
"What defines a luxury is changing as consumers seek out different versions of items they would have otherwise sought to experience – be it the at home brew version of the coffee shop they used to previously frequent or a meal box from an upscale restaurant." (WGSN)
"New brand values: Consumers buying into new luxury codes are seeking values that best represent the emerging cultural shifts around inclusivity and ethics." (WGSN)
"According to an Accenture global survey, 56% of consumers are shopping in neighborhood stores or buying more locally sourced products, with 79% and 84% respectively planning to continue with this behavior into the longer term." (FS)
"In a recent study by Vice magazine and creative agency Virtue, 54% of Millennials and GenZ said they are looking to connect with brands that enhance their spirit and soul, with 77% looking to buy from brands that align with their values." (FS)
"In the U.S., one-quarter of Millennials surveyed stated that they would pay an extra 11% to 20% for a product that has been certified as socially or ethically compliant (Statista Report)." (FS)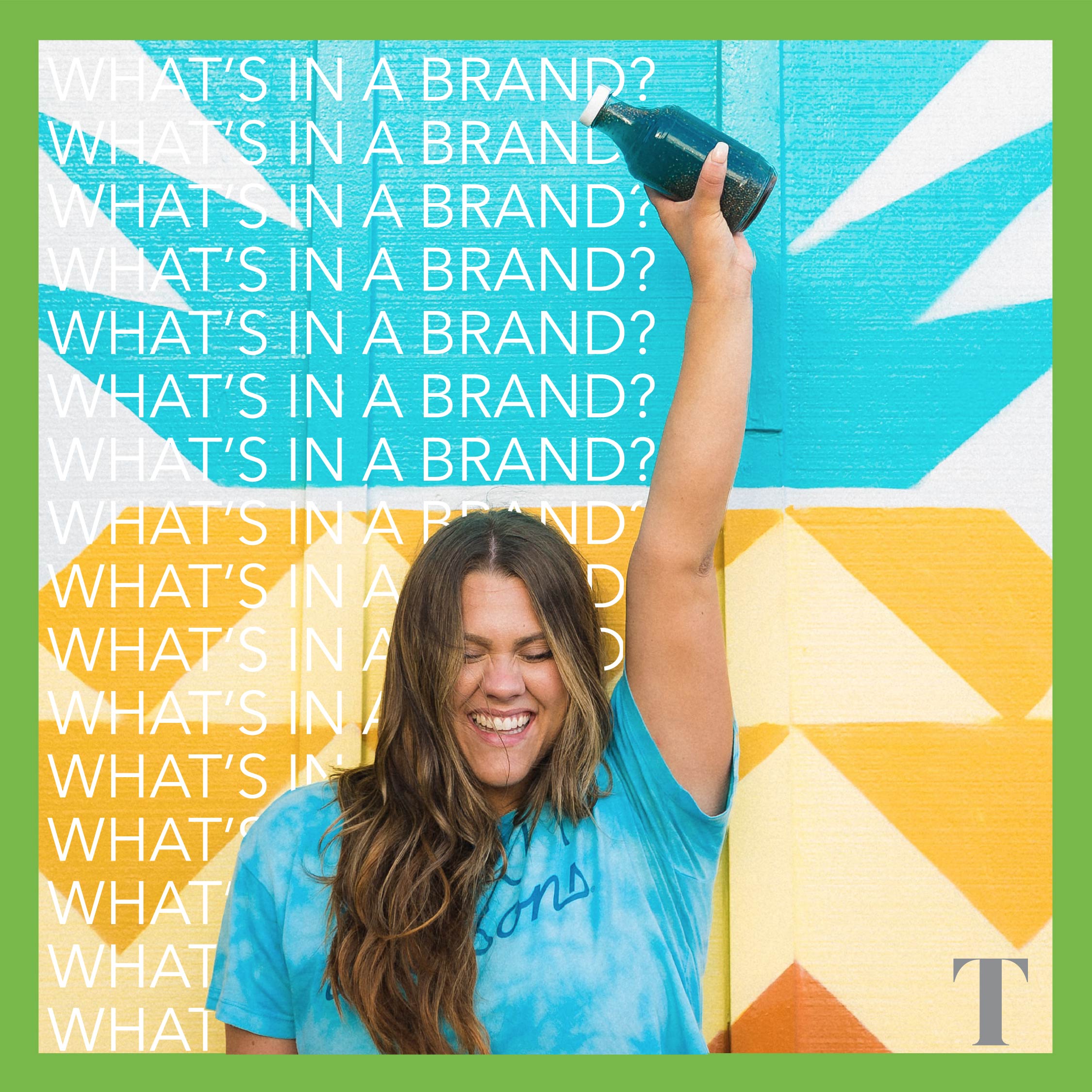 What's in a Brand?
Businesses in this unique industry of promotional products are attempting to understand a consumer base rapidly changing with the times. Here is what Vicki Ostrom and Jessica Gibbons-Rauch, of trend service Trendependent, have observed from their experiences as trend researchers and as members operating within the promo product world.
Why are heritage brands coming into the promo market at such a fast pace? Will they be successful?
Vicki: I do think a lot of heritage brands who never considered promo are trying to get into our space, and it makes sense. On one hand, brick and mortar retailers are trying to find new markets as the business environment is changing. On the other hand, from the promo side, our customers are a very savvy bunch, many customers want brand names they see as prestige. The value of heritage brands like The North Face, or Carhartt is high. Brands matter for a lot of reasons; some are nostalgic, with the retro movement as popular as it's been in quite a few years, and the quality of heritage brands is perceived to be high, so they are looked at as making items that will last. A new and significant reason brand names matter is because of their resale power. If a customer participates in the circular economy, reselling items from their closet, a brand name item holds potentially more value, literally, on a resale platform than a private label brand.
Jessica: There is also value in another trend we've talked a lot about in the past couple of years, sustainability. There is great importance in brands taking a stand on some aspect of sustainability. Often brands with name recognition that are coming into our market have some kind of purpose behind them. Like Osprey, Cotopaxi, and MiiR, all of which have give-back programs. Heritage brands like Nike, Adidas, and Igloo have been in our market for a long time, so brand names in our market is not a new concept. What IS new though, and is infusing energy into the mix, are new brands like W&P, a kitchen products company, who has not only cool products, but is also bringing a strong and well-articulated message of sustainability and purpose. Plus, they are marketing directly to the consumer, so when they come into our market, our customer is already educated on their purpose and wants to support what they do.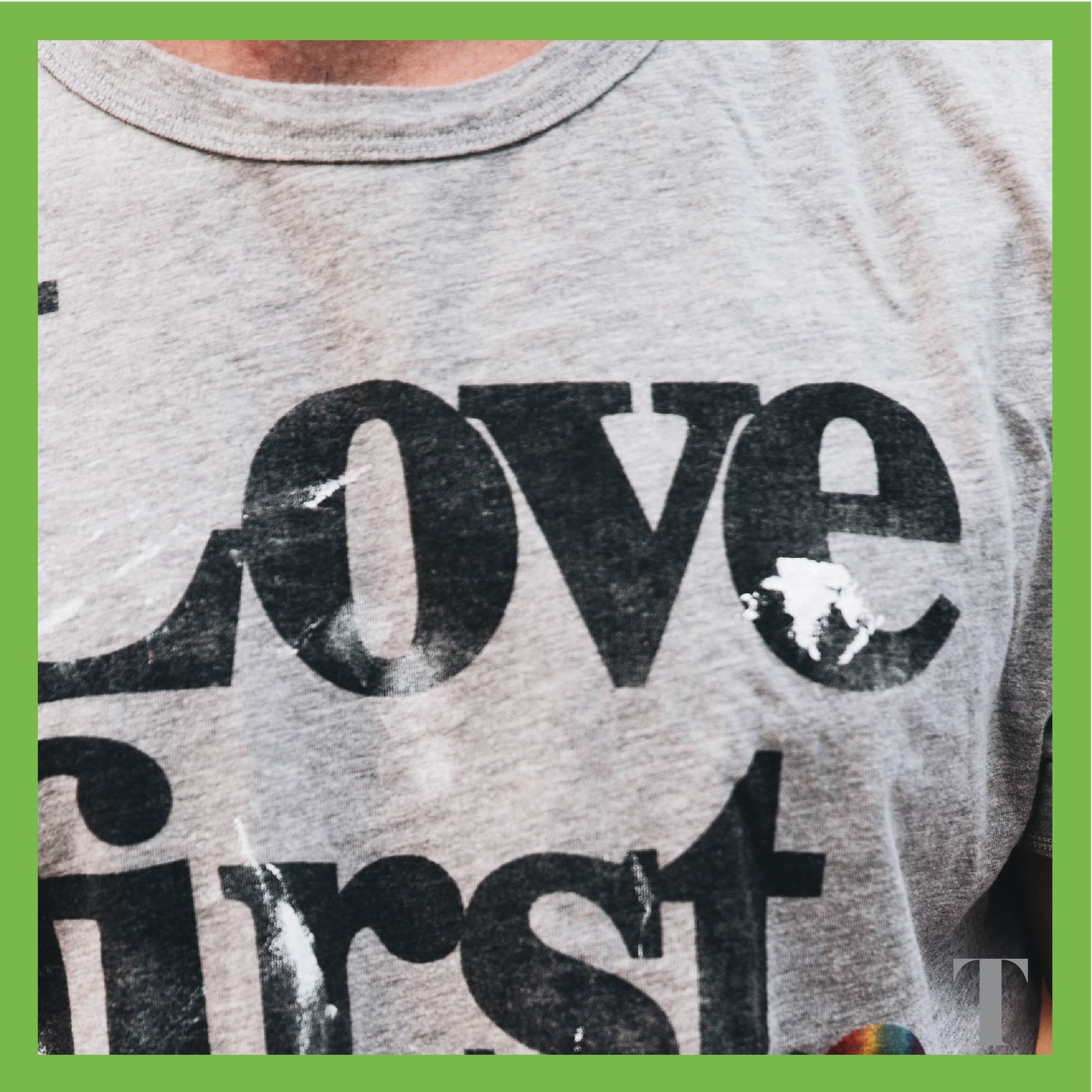 Brands in Retail vs. Brands Through the Supply Chain
Jessica: Logistically, it is hard for any company that focuses on retail to also focus on promo because we are such a weird market. It is easier for them to go through someone else (like a supplier or distributor) who really understands the process and especially understands decoration. One of the things I love about a partnership like the one SanMar has with Nike is that the Nike shirt they bring into our space can be tweaked slightly if necessary as it is translated into our market, so it is more decorator friendly. This is particularly true in the sense of logo placements. The Nike product you get through our "channel" is decorator friendly because the left chest space (where many company logos are placed) is open. The Nike brand has been moved to the right chest or sleeve generally. Because of this, the company who is buying that Nike style will have the best brand logo representation because the space for the logo is available and as free of busy patterns that might distract from another logo as possible. That makes a HUGE difference. I know that there are top brands that customers want and they see them in retail, but when you do get them for an order, who knows if you are going to be able to provide the best logo representation for your brand? If you are paying for a heritage brand name, you want to be sure that your logo or messaging is also represented as well as possible. That's one of the reasons why you go to our industry for that product.
I know that comes up quite a bit. You cannot guarantee sizes, colors, or stock and you make no money. When you put a decoration on it who knows how it will turn out. It's the same with a hard good that has to be pad printed or engraved. The surface might not be viable for decoration or have the space to do so. Most times you don't know it won't work until you are looking at the product, which by then is too late, because it's already at the decorator.
For example, Leeds added Herschel Supply Co. bags, which is a hot brand, and I am sure you could go buy them in retail. However, Leeds has worked with Herschel to create a bag that can be decorated, so you know you are getting a great end product. These bags are not cheap, so knowing you are working with a product that can be decorated and through someone who can decorate it is the way to go.
Vicki: That's such a great point and it's easily missed. Decoration methods can really demand a lot of a product, so knowing that a company in our industry has developed it in such a way that it can be decorated successfully and has tested out multiple decorating options, can really save time, money and heartache.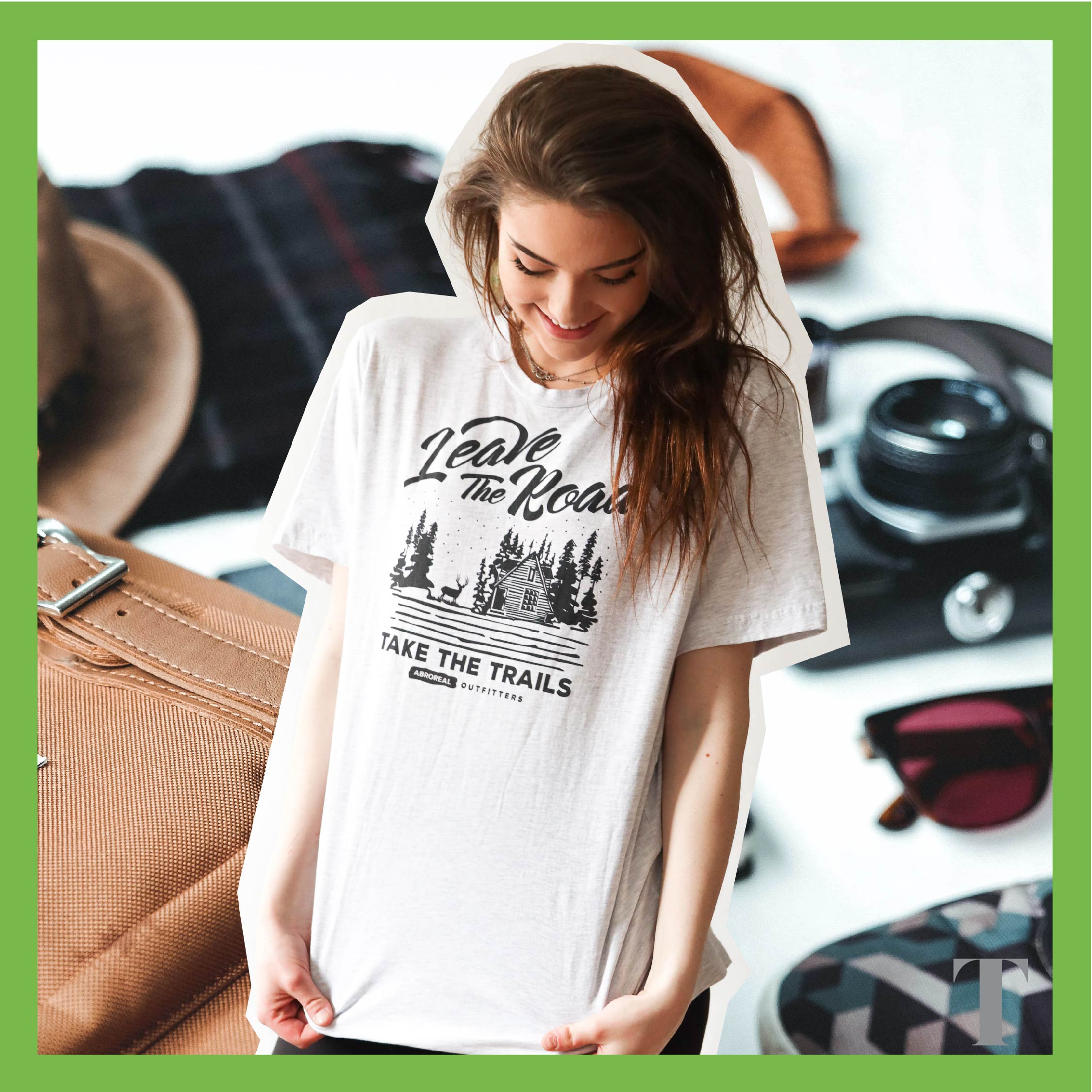 Brand vs. Private Label Options
Vicki: This survey from McKinsey found information that was really impactful to me when I read it. It "…suggests that as consumption goes digital in the Covid-19 pandemic, consumers have increased access to choice. 78% of US consumers have changed stores, brands, or the way they shop in the pandemic, and the majority base this shift in loyalty on brand trustworthiness. 80% of consumers who switched to a private brand intend to maintain this shift beyond the pandemic." (FS)
Cost does matter to many businesses and consumers. The financial blow that many have felt from the economic fallout of the pandemic has made private brands look very enticing. What has been found through this shift is you can have a really high-quality product in a private label that performs just as well as a brand name product. We just often perceive that a brand name has better quality.
Jessica: That is a great point about perceived quality. I know everyone talks about Yeti for example. I did a heat and cold retention test once to put a Yeti head-to-head with industry private labels and found that the Hit Himalayan tumbler and an ETS Express tumbler retained heat/cold just as well, if not better than the brand name. But it took trying it. Don't overlook the option of sending samples and doing things like real life tests and having the buyer touch and feel the private label. I love wearing Devon and Jones or Port and Company just as much as other brands. The quality is there, but you can't always tell that from a picture. You will still have clients who insist on a brand name product but don't have the money. My mom calls it champagne taste on a beer budget. In some cases, you might just have to find a cheaper brand name.
Vicki: The thing that is often overlooked is the power of great art to sell a product. Sometimes the product becomes simply the vehicle for the message. Especially in these days when optimism and uplift have never been more needed, people will gravitate to quality art and they will want to keep the product for a long time. In these cases, the value is in the message and if the product also has a sustainable story behind it – it's going to be hard to keep those items in stock.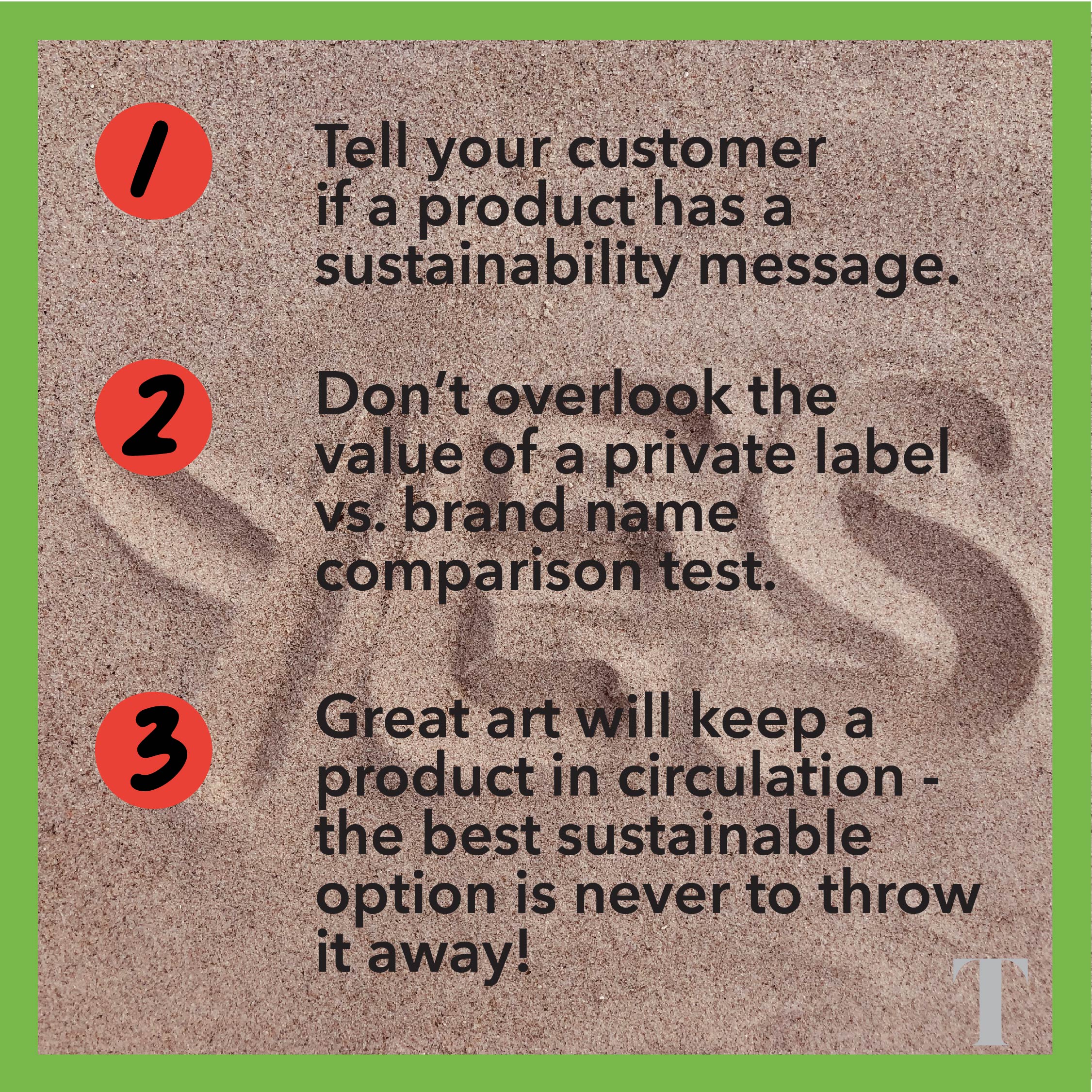 Key takeaways to help position products for today's trend-aware customer who has increased access to many choices:
1. If a brand has a sustainability message or give-back option, make sure that your customer knows it. They are often willing to pay a little bit more if they understand the value that these qualities bring.
2. Don't overlook the value of a private label vs. brand name product comparison test. Make sure your customer understands how well a private label can perform.
3. Decoration is key! Make sure that the product can be decorated and understand the power of quality, trend-right art both as a sales tool and as a method to keep it in circulation as long as possible to reduce waste.
About the Authors
Vicki Ostrom and Jessica Gibbons-Rauch are the driving forces behind Trendependent, a company specializing in observing, interpreting and activating trends. Their goal is to be a resource for businesses of all kinds to understand how movements in technology, science, climate, politics, the arts, architecture, food and beverage, beauty, apparel, and more, translate into the products consumers need and want. They use the knowledge of trends as a powerful tool to articulate the 'why behind the buy'.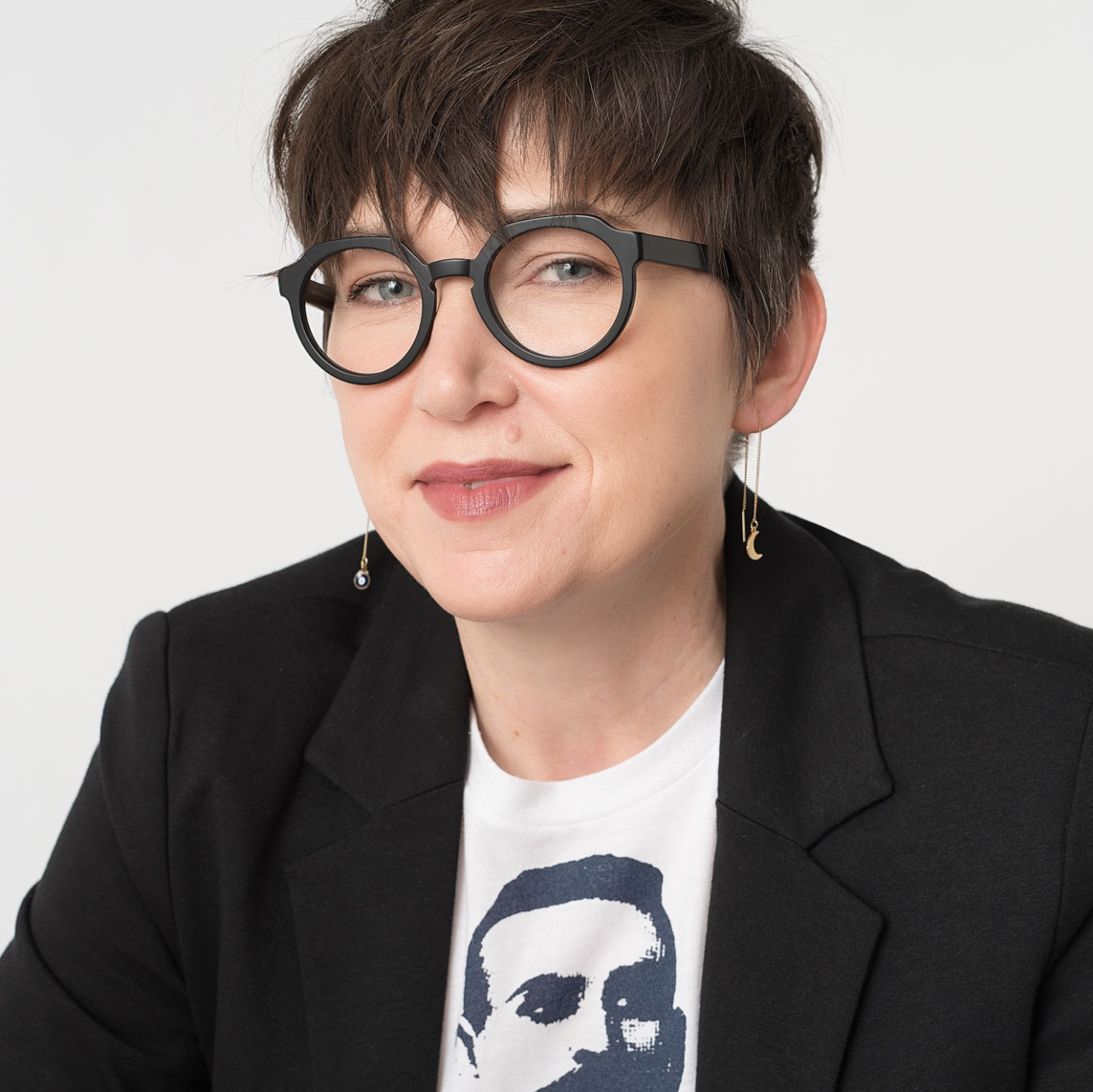 Vicki Ostrom
has built a 23-year career researching trends and designing apparel for Eddie Bauer, Tommy Bahama, JCPenney, and SanMar. In 2015 she segued exclusively into trend forecasting and curation. She is the trend editor for SanMar in the promotional products world and she is the creative director of Trendependent, which she founded in 2019.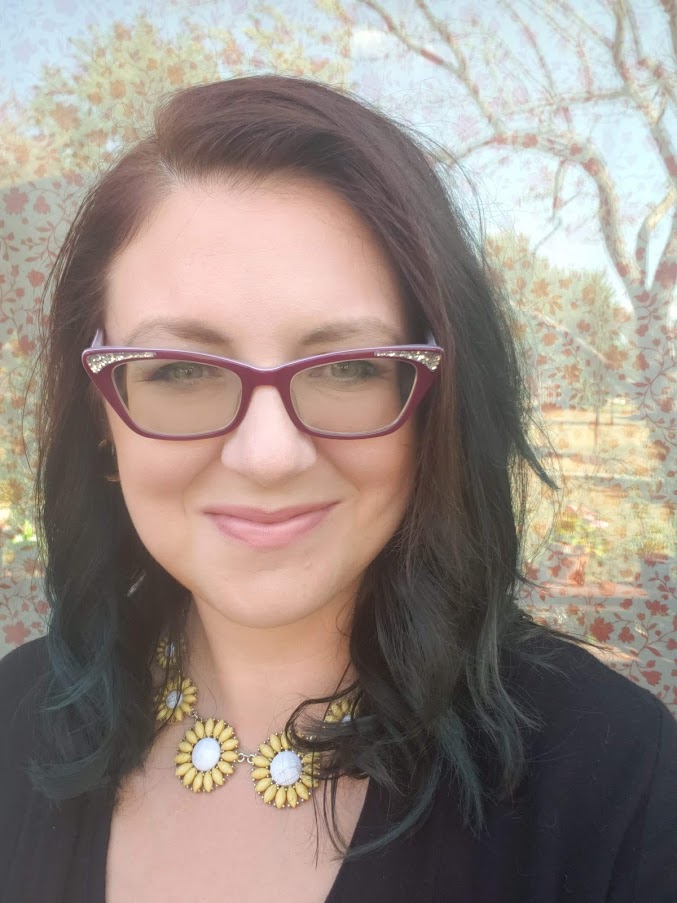 Jessica Gibbons-Rauch, MBA, CAS after 15 years of working on the distributor side, is rewriting what it is to be in the promotional products industry. Her experiences range from account management to merchandising and her of-the-moment expertise in digital marketing, combined with a deep knowledge and bizarre love of product, has made her a "go-to" creative leader in the promo industry. Jessica is a managing partner and creative lead at Trendependent.
Visit Trendependent's website, www.trendependent.com.
Trendependent can also be found on Instagram, Facebook, LinkedIn, and Twitter.
About OrderMyGear
OrderMyGear is an industry-leading sales tool, empowering dealers, distributors, decorators, and brands to create custom online pop-up stores to sell branded products and apparel. Since 2008, OMG has been on a mission to simplify the process of selling customized merchandise to groups and improve the ordering experience. With easy-to-use tools, comprehensive reporting, and unmatched support, the OMG platform powers online stores for over 3,000 clients generating more than $1 billion in online sales. Learn more at www.ordermygear.com.
Media Contact: Lauren Seip | lauren.seip@ordermygear.com | 281-756-7915