Last year, in a world of shut downs and changed plans, gifting had to shift too. Our ability to be together changed and yet we still wanted to celebrate holidays, onboardings and client or employee successes. Appreciating our community is important, perhaps now more than ever.
Across multiple industries there are key trends you will want to note because they speak to the deeper needs we have as consumers in today's world. If you keep these ideas in mind, they can help guide your merchandising choices to hit the right tone with customers.
Bring In the Joy!
Where do you find joy? Many retailers are finding it in bright, bold colors and decorations. Lemons, pineapples and rainbows have made a surge as these fun colors bring a touch of happiness. This concept is not only for base colors, but will work for accents as well.
Here are some examples of what this looks like:
This refreshing h2go from ETS features juicy colors and decoration techniques that can make each piece unique. Adding a full wrap design with fun graphics or a meaningful saying and somewhat minimizing branding creates an item people will love to use, and boosts brand awareness in a long lasting way.
Batch and Bodega's Sugar Rush combines the keepsake-worthy, rainbow-style can holders, plus sweet and salty treats that are sure to brighten anyone's day with fun and whimsy.
The Lemonade Comfort Pen from Hub is a great example of trend-right, happy ombre colors. This pen offers a unique use of color AND there is a called-out focus on comfort.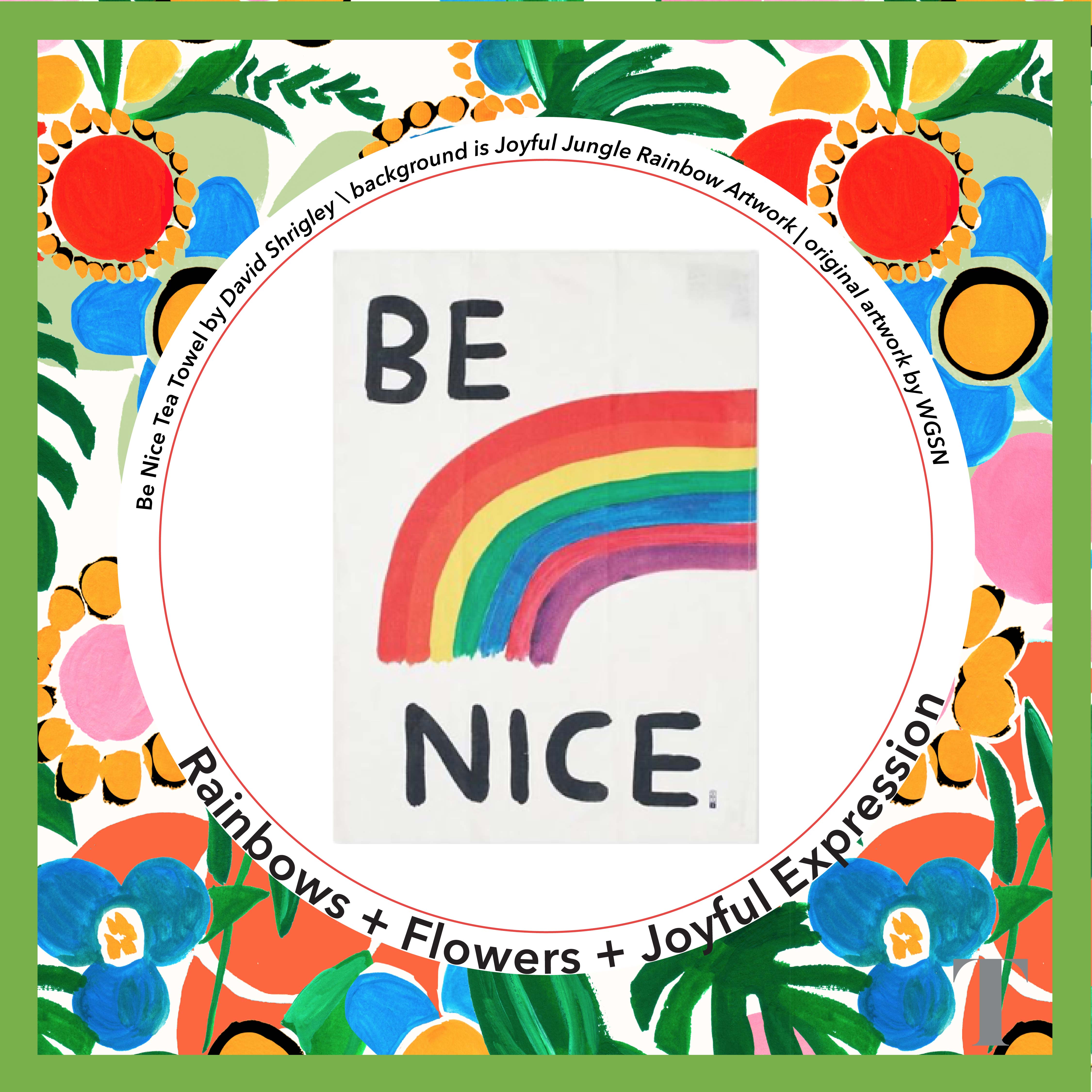 And…speaking of comfort…
As we have been home, there is a greater focus on mental wellness and self-care. It is always a good time to pamper yourself and to provide comfort and luxury to others. Soft fabrics and comforting items can make the perfect gift this year.
This Selfie Care Kit from Numo provides not only amazing decoration techniques to create an all-over custom design but also has a soft comforting feel to ensure your recipient is able to relax.
Port Authority has also doubled down on comfort with their Port Authority Mountain Lodge Wearable Blanket. A combination of soft fleece and a decadent sherpa-lining, this is a trending alternative to the traditional snuggie. Great for campfires or chilling at home.
Return to Organic / Primitive Forms
With trends such as "hipsteading" still going strong, grow kits have become a popular choice. Products are combining earthy colors such as desert, terracotta and sand to bring the warmth of nature inside. Modern Sprout's Tapered Tumbler Grow Kit is a perfect mashup of grow kits featuring organic tones. Each kit comes with a complete package including hydroponic planter, actual plant seeds and instructions to create an experience in nature whether you are at your desk or in the kitchen.
Things don't have to match exactly anymore. Many are looking for more of a unique or hand made look – imperfect is the new perfect. Mugs such as BEL Promo's Water Color Drip Ceramic Personalized Mug gives the look of handmade for bulk orders, each piece being a little different but with the economy of mass production.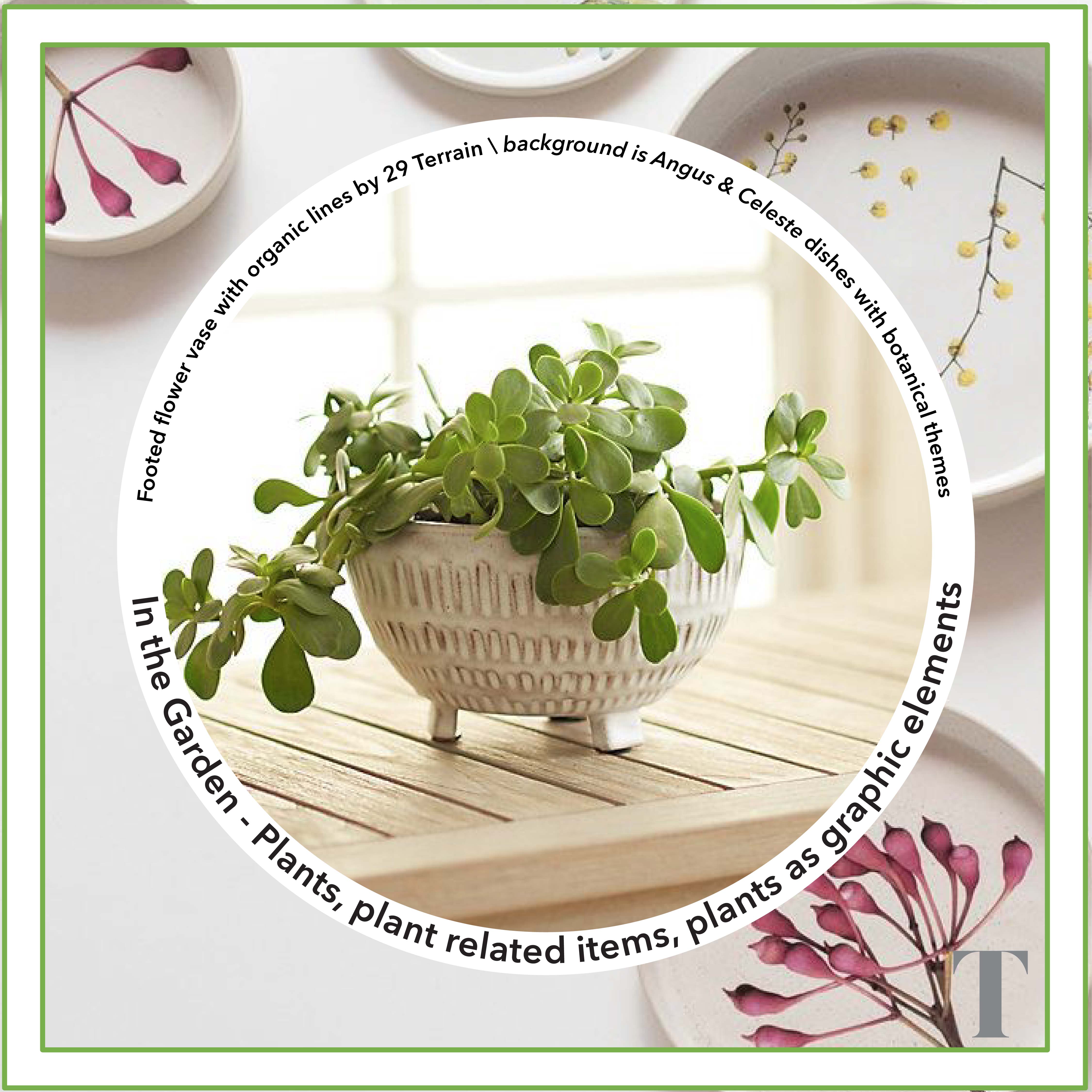 We Are Craving an Experience
The consumer is in various stages of comfort when it comes to traveling or meeting up with friends or family. Sending an "experience" that can be completed virtually or a gift that has some element of "unboxing" drama is a great way to make everyone feel engaged and included.
Batch and Bodega have made the gifting of an experience very easy with their artisan kits and custom boxes. Ice cream, cocktails and more can create a unique kit that will match your target. Maple Ridge Farms also calls out "Experience Gifts" with features like a charcuterie board and choose-your-own-ice cream kits. Gifting a What's Pop'N Gourmet Gift Set for a virtual movie night is a match made in heaven for those wanting experiences!
Kitting and experiences aren't just for food. Think outside the standard to create a kit that is perfect for your audience. Team building can still happen over a painting class when shipping the canvas and paints to each team member and painting over zoom. Look to local shops and artisans to build a kit from their shops or pull together ideas based on your own theme. The point is to be able to connect with those who may not be around you by sharing an experience.
The main gifting trends to keep an eye on are:
Joyful colors, playful products, happiness-making — we have been and are still going through a lot.
With a world that is chaotic in many ways, having soft, comforting items as part of our everyday workplace and home is even more important to us.
There is a need to bring nature and organic colors and shapes into our lives – imperfect is the new perfect.
Any gift that can engage the recipient by giving them an experience beyond the actual item itself is valued. How can we give a gift AND include some kind of activity?
TREND DATA and QUOTES of NOTE…
"Can we indeed dress ourselves "happy" as we start to emerge from our pandemic chrysalis? A paper published last year in the journal Psychological Science,…revealed certain universal color-emotion associations. …which included joy with pink, yellow and orange."
Harpers Bazaar | Can Wearing Certain Colors Boost Your Mood? | by Alison S. Cohn | July 29, 2021
"Dr Rebecca Arnold, fashion historian and author, says trends that have historically risen during times of collective anxiety or unrest sometimes continue…'Comfort means different things at different times within fashion history. Now, we need more physical, tactile comfort from soft, warm clothes that cocoon us from the outside world,' says Arnold."
VOGUEBUSINESS | Comfort and wellness set to define luxury in 2021 | January 08, 2021
Plants and health benefits – researchers have shown that people feel more comfortable and soothed after working on an indoor plant-related task than they did after a computer task. Even blood pressure is reported to be considerably lower after connecting with house plants. (Journal of Physiological Anthropology, 2015)
The home will increasingly offer a sanctuary space from the uncertainty of the outside world, growing into an entire ecosystem of needs, activities and products. The TikTok trend for showing off special items in the home, under the tags #housetour and #coolestthing, emphasizes the importance of making this space personal and meaningful.
WGSN | Great Indoors | 11.2020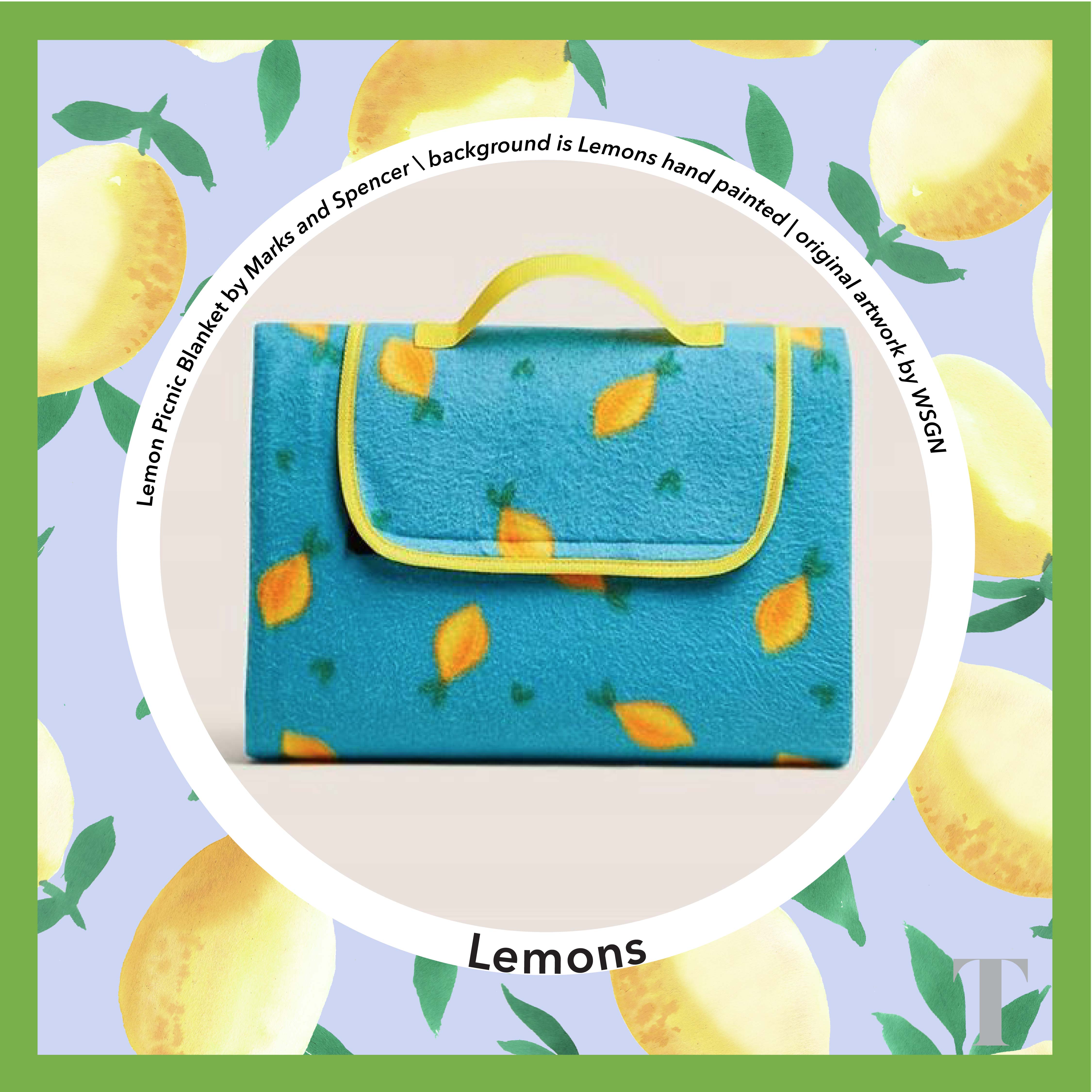 Additional nuggets:
1. Use patterns instead of brand-forward graphics
As we have discussed in previous posts, design always matters. Taking a simple item and elevating it with an all-over print using a trending design combines style and function. For example, taking something like the full color commuter journal from Chameleon Like and adding on a candy plaid or chinoiserie on the cover.
2. Ombre is BIG right now
As you may have noticed from some of the items featured in this article, and if you look around at apparel and other products in demand today, you will see a lot of ombre. Test it out with some of your gift products.
3. Whatever option you choose, remember to choose early.
With supply chain disruptions and longer lead times, you want to prepare ahead to make sure that your vision is able to be executed.
What Matters Now?
We are entering into a second holiday gift giving season where it is possible that the opportunities to be with friends and family again won't be easily accessed for a variety of reasons. This is going to be perhaps even more difficult than in 2020 for many people. In the short term, the desire for personalization will be at an all-time high with connection more important than ever. In the long term, there are new traditions being created out of necessity that will become standards going forward.
Our spending habits are evolving, as noted in Fashion Snoops 2020 holiday gifting report, which still holds true in '21, "Long gone are the days of over consuming and trivial gifting. We are spending our money on items that truly bring us joy and we express profound gratitude for all that we have." And that's what matters now.
About the Authors
Vicki Ostrom and Jessica Gibbons-Rauch are the driving forces behind Trendependent, a company specializing in observing, interpreting and activating trends. Their goal is to be a resource for businesses of all kinds to understand how movements in technology, science, climate, politics, the arts, architecture, food and beverage, beauty, apparel, and more, translate into the products consumers need and want. They use the knowledge of trends as a powerful tool to articulate the 'why behind the buy'.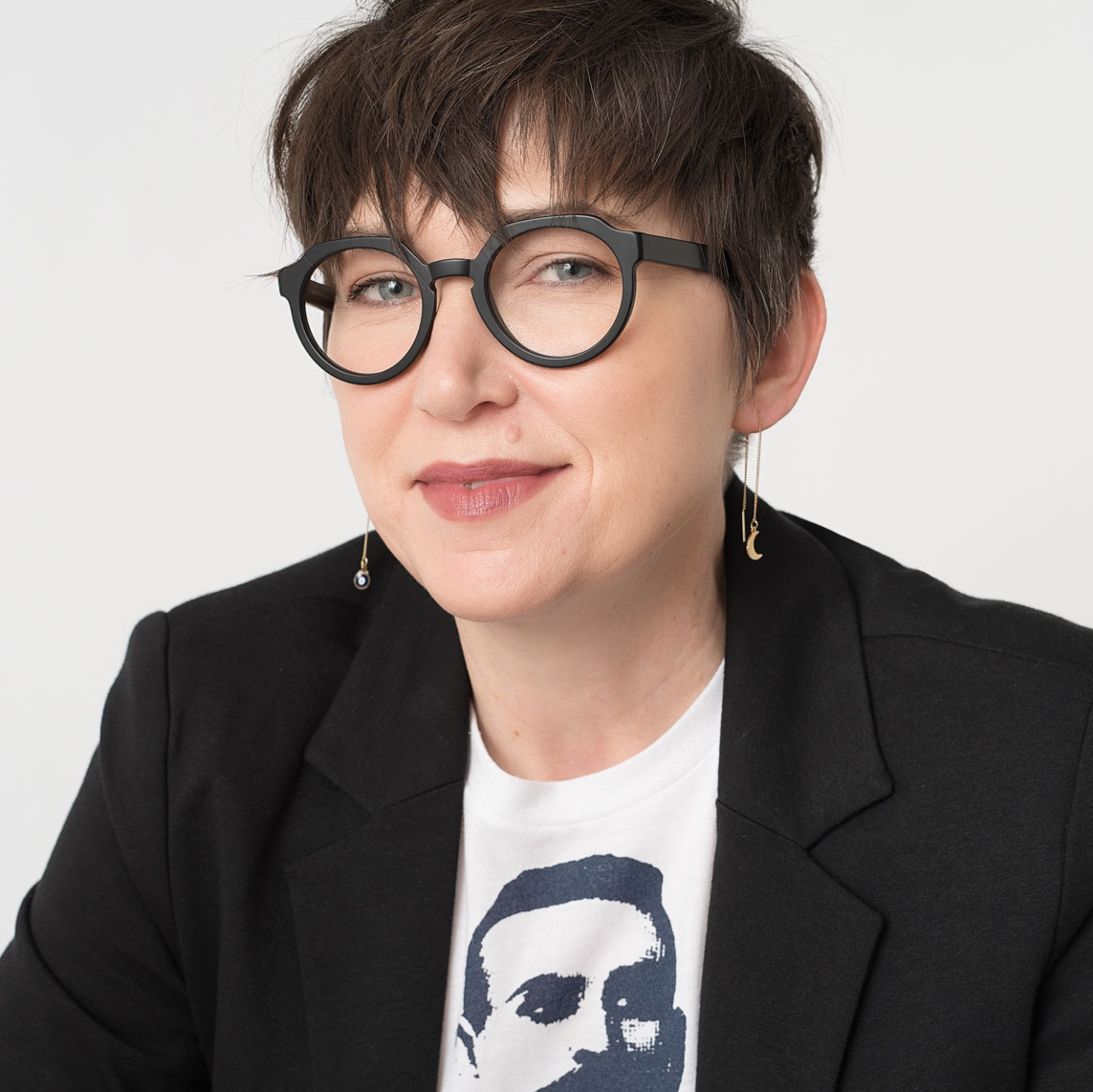 Vicki Ostrom
has built a 23-year career researching trends and designing apparel for Eddie Bauer, Tommy Bahama, JCPenney, and SanMar. In 2015 she segued exclusively into trend forecasting and curation. She is the trend editor for SanMar in the promotional products world and she is the creative director of Trendependent, which she founded in 2019.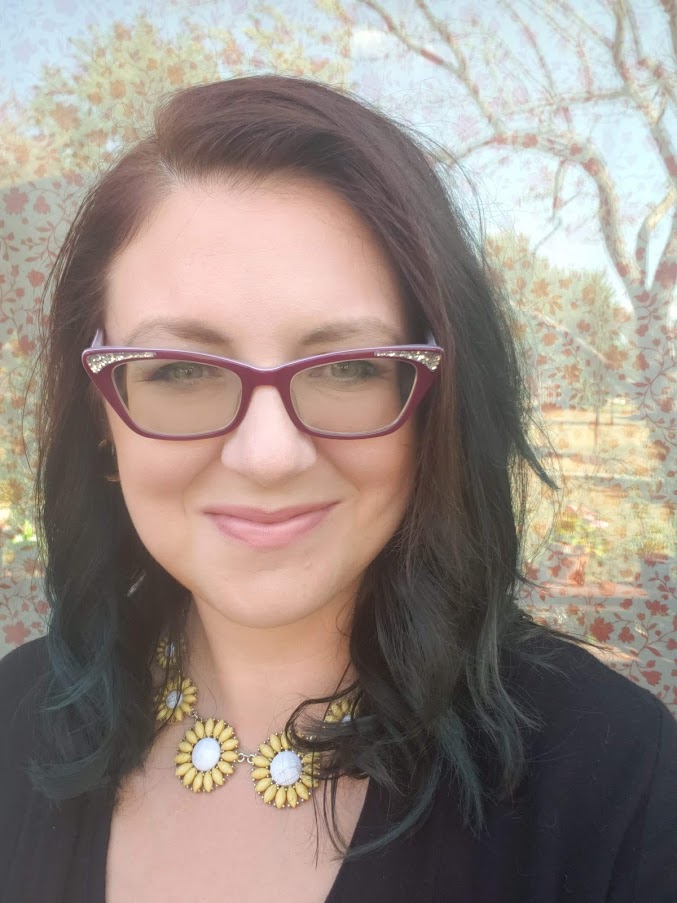 Jessica Gibbons-Rauch, MBA, CAS after 15 years of working on the distributor side, is rewriting what it is to be in the promotional products industry. Her experiences range from account management to merchandising and her of-the-moment expertise in digital marketing, combined with a deep knowledge and bizarre love of product, has made her a "go-to" creative leader in the promo industry. Jessica is a managing partner and creative lead at Trendependent.
Visit Trendependent's website, www.trendependent.com.
Trendependent can also be found on Instagram, Facebook, LinkedIn, and Twitter.
About OrderMyGear
OrderMyGear (OMG) is an industry-leading sales tool, empowering distributors, decorators, and dealers to create sleek, retail-like online stores for every customer – big or small. Since 2008, OMG has been on a mission to simplify the process of selling branded products and apparel to groups and improve the ordering experience. With easy-to-use tools and unmatched support, the OMG platform powers online stores for over 3,500 clients generating more than $1.5 billion in online sales. Learn more at www.ordermygear.com.
Media Contact: Lauren Seip | lauren.seip@ordermygear.com | 281-756-7915