Soon, the school hallways will be flooded with students. The cheers from high school stadiums will echo across neighborhoods. And recess will once again be the most popular 15 minutes of the day.
Back to school is just around the corner, so as a branded products expert, what are you doing now to prepare for the busy school semesters ahead?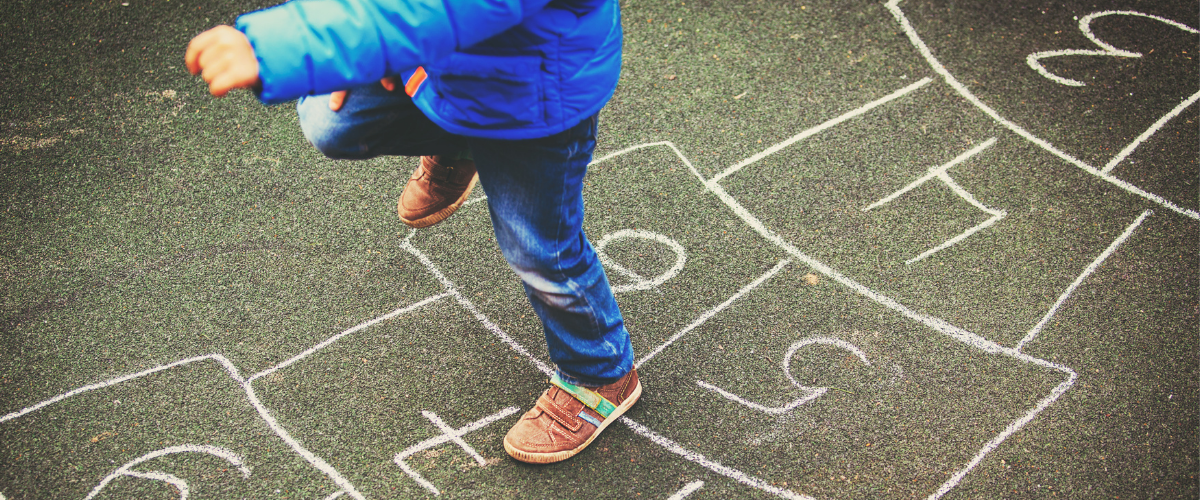 The 2021-2022 school year is the perfect time to seize new business opportunities and offer an A+ modern eCommerce solution that can make the online ordering process easier and quicker for students, parents, teachers, and staff.
A recent KPMG survey of 1,000 consumers shows that shoppers plan to spend $268 per child this year, an uptick from $247 per student in 2020. It's also expected that 44% of consumers plan to stay home and shop online for school supplies and other back-to-school essentials. This means that you not only have more online buyers to capture, but their cart totals are going up as well!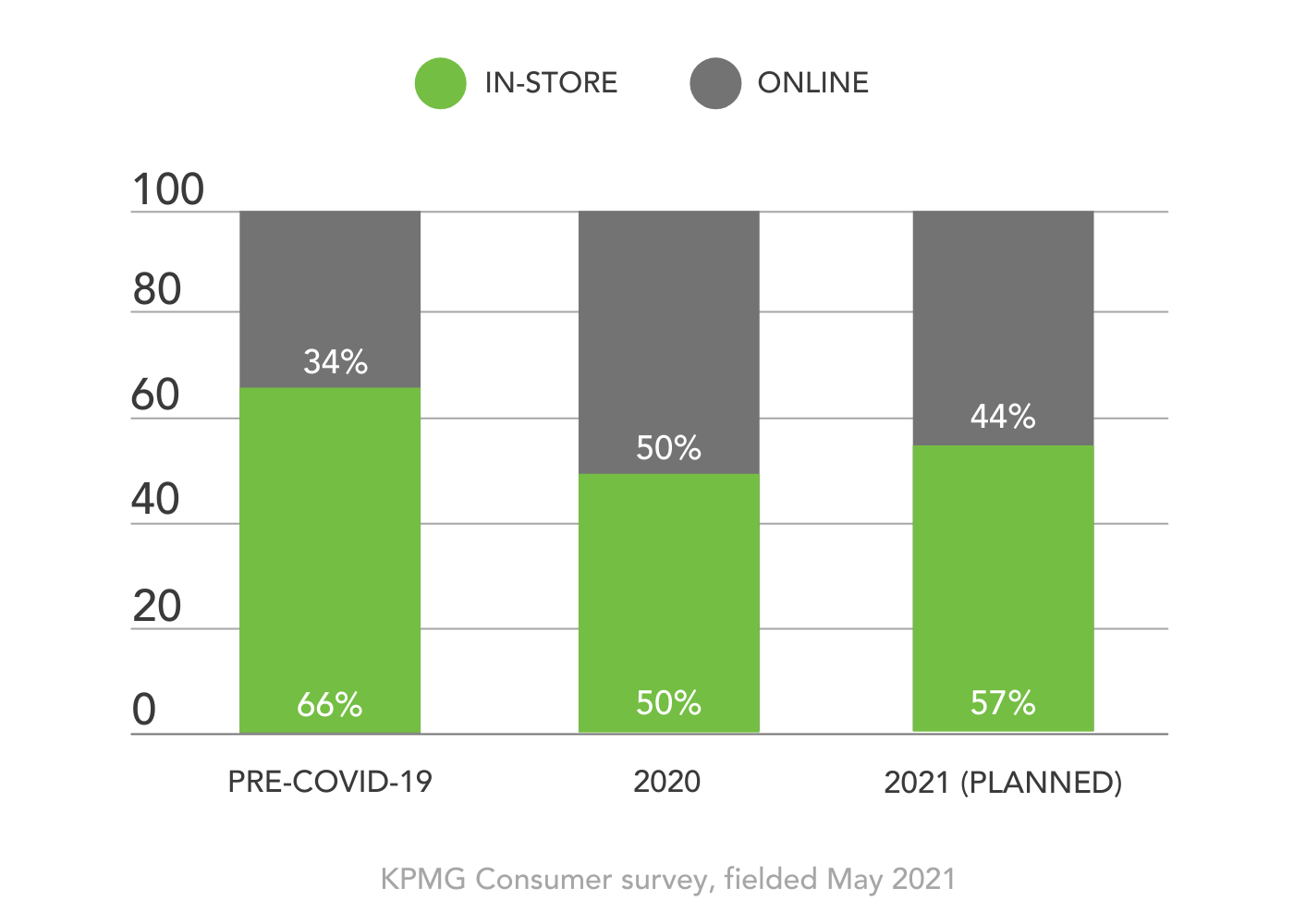 OrderMyGear (OMG) has hosted thousands of back-to-school programs and spirit wear stores. With built-in features and capabilities, our online store platform makes collecting bulk orders for students and faculty a breeze, while providing a branded, customized experience that everyone craves.
Let's unpack how you can begin planning for success now before the first school bell of the year rings.
online store USE CASES to consider
POP QUIZ: You're ready to offer online stores to schools and athletic departments, but what type of stores should you be pitching? Here are ideas that will help spark some inspiration!
Booster Club Fundraising Stores: Help parents set up an online fundraising store, so they can quickly raise the funds necessary to support various sports Teams and other school programs. (See our fundraising tracking feature below)
Faculty Stores: Teachers and staff want to rep their school too! Create a store packed with logoed tees and sweatshirts, plus school supplies they'll need throughout the year (you can never have too many Post-its!).
School Clubs: Whether it's the debate Team or the drama club, an online store is the perfect way for members to order club-specific shirts and other items to show off around the school hallways.
School Supplies: From pencils to calculators, provide an online store for parents and students to easily access and checkout with all of the school year essentials in a matter of minutes.
Spirit Wear Stores: With students physically returning to the classroom after a year of virtual learning, school spirit has never been more important. Provide a store filled with gameday gear that will have them cheering all season long.
Teacher Appreciation Week (May 2nd-6th 2022): Show teachers gratitude with an online teacher appreciation store filled with apparel, branded coffee mugs, restaurant gift cards, and monetary donations.
Team Uniform Stores: A new school year means the start of fall sports like football, basketball, and soccer. Help student athletes order uniforms and other essentials for a winning season.
Still drawing a blank? Check out these sample stores for a little more inspiration. Plus, you can share them with school faculty while you're pitching an online store opportunity!
Suggested products for the online store
A show of hands: Who knows what the most popular products are to include in a back-to-school online store?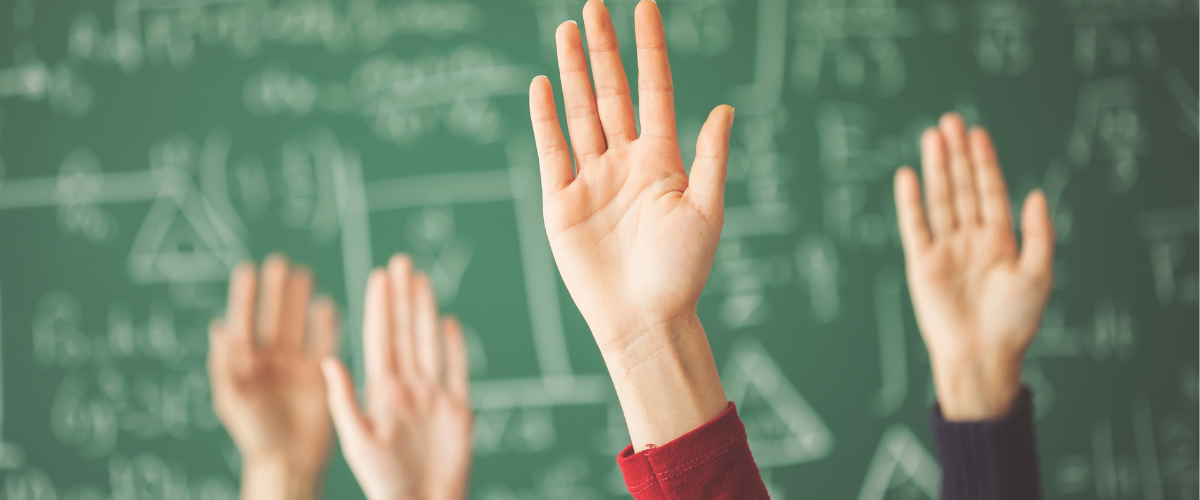 According to OMG data, the most popular items that were included in online stores between the months of July through September 2020 were 100% cotton apparel and hoodies.
Here is a list of other popular products that can be logoed and customized to fit a school's specific branding:
Tumblers, insulated mugs, and water bottles
Backpacks
Baseball caps
School supplies: Pens, notebooks, calendars, and calculators
Additional products that could be considered for these online stores include:
Lunch bags and tote bags
Wearables: Lanyards, ID holders, pins, and badges
Gameday essentials: Stadium blankets, chairs, and rally towels
Tech accessories: Laptop sleeves, iPad covers, stylus pens, and webcam covers
Pro tip: Promote additional products and encourage last-minute sales with the Recommended Products feature, which shows consumers top-performing products they can quickly add to their cart before checking out.
take sales to the next level with these omg features
Now that you know which online store to pitch and what popular products to include, here are recommended OMG features to harness – so when you show the final online store to your customer, it will pass with flying colors!
Fundraising Tracker: Display a fundraising tracking meter on the storefront that shows end consumers how close the online store is to reaching a fundraising goal or to simply track how much money has been raised.
Product Bundles: Simple product bundles make it easy for customers to grab what they need in a snap! Whether it's curated spirit wear or school supply bundles, there are a variety of ways to streamline the shopping experience with this feature.
Store Deadline: Create urgency to get orders in and maximize sales by setting a store deadline. Not only will this maximize your sales, but it will also support you in meeting product minimums, and keeping product order and fulfillment costs low.
Consumer Order Status: Boost customer satisfaction and improve the overall buying experience by allowing customers to access on-demand order status. This frees up time for your Team by facilitating customers in answering their questions.
Gift Cards: Encourage schools to show their appreciation for teachers and administrators by offering them gift cards, making the store a hybrid purchase order option. Or, offer students a $5 gift card to spark excitement about placing an order on the store, which has proven to increase sales and engage potential customers.
With the new school year quickly approaching, it's time to hit the books and begin to study what it'll take to gain new customers and set your business up for success. HINT: It's an online store!
For more information on our eCommerce platform, contact an OMG Team Member today!
About OrderMyGear
OrderMyGear (OMG) is an industry-leading sales tool, empowering distributors, decorators, and dealers to create sleek, retail-like online stores for every customer – big or small. Since 2008, OMG has been on a mission to simplify the process of selling branded products and apparel to groups and improve the ordering experience. With easy-to-use tools and unmatched support, the OMG platform powers online stores for over 3,500 clients generating more than $1.5 billion in online sales. Learn more at www.ordermygear.com.
Media Contact: Lauren Seip | lauren.seip@ordermygear.com | 281-756-7915