I bet you've never walked into a grocery store, expecting to only buy one strawberry out of the carton, right? That's why suppliers set a specific quantity. Minimum Order Quantities not only protect suppliers from losing money, but will help protect your profit margins too.
Minimum Order Quantities guards profit margins and prevents you from getting stuck with stale inventory (if you carry inventory). By specifying the number of units a consumer can purchase for a product, you can avoid dead inventory, as well as prevent your business from missing out on valuable sales opportunities.

Let's dive deeper into the benefits of Minimum Order Quantities and why it's essential to communicate the quantities beforehand, so your business doesn't suffer the consequences.
The Four Major Benefits



When it comes to Minimum Order Quantities, there are four major benefits that you should consider before building an online store. These benefits include:
Increase order size and value
When you have the ability to sell more, why wouldn't you? By establishing a clear minimum on specific products, you'll increase the order size and open the cash flow gates (aka more revenue for your business!). Setting a minimum quantity is especially important for selling lower-priced products that are only profitable if you sell them in high volume.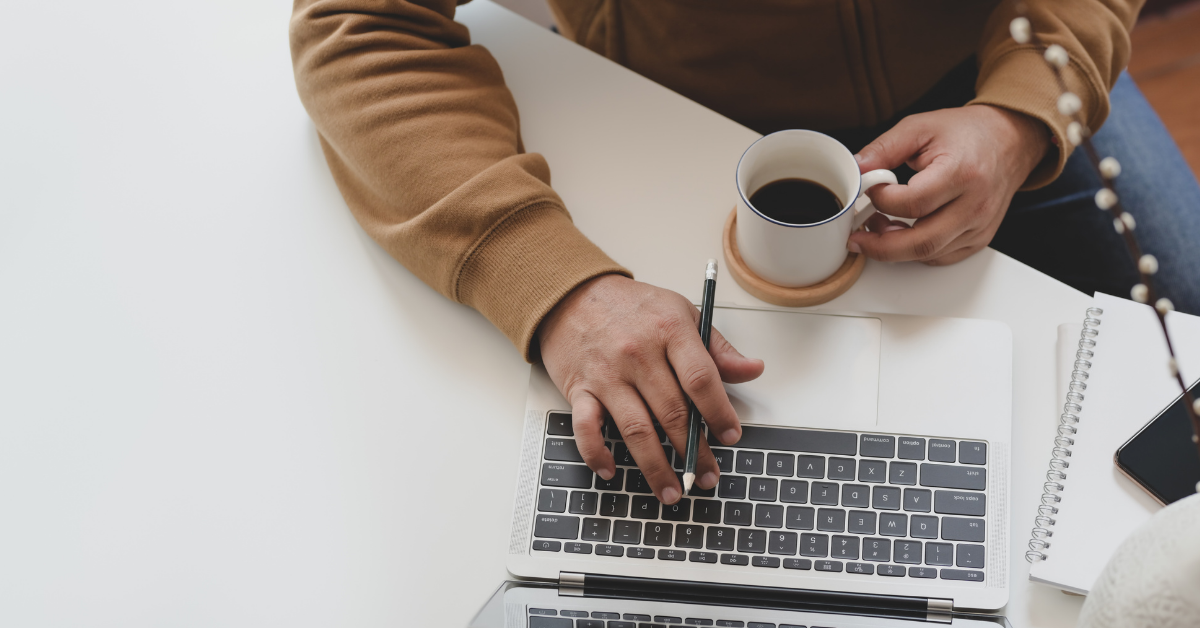 Meet supplier minimums
As a distributor, the goal is to broaden your product offering, but many suppliers require you to work around their quantity minimums. Simplify the process of meeting product minimums on specialty or high-quantity goods by building it straight into your online store, making it easy to set customer expectations on goods. Plus, many suppliers will provide volume discounts when you meet certain volume order thresholds.
Eliminate dead or excess inventory
If you hold inventory, then you understand when outdated inventory is left on shelves for too long, you miss out on selling newer, shinier products. That's why communicating Minimum Order Quantities ahead of time will help you avoid the nuisance of dead inventory and missing out on those valuable sales opportunities.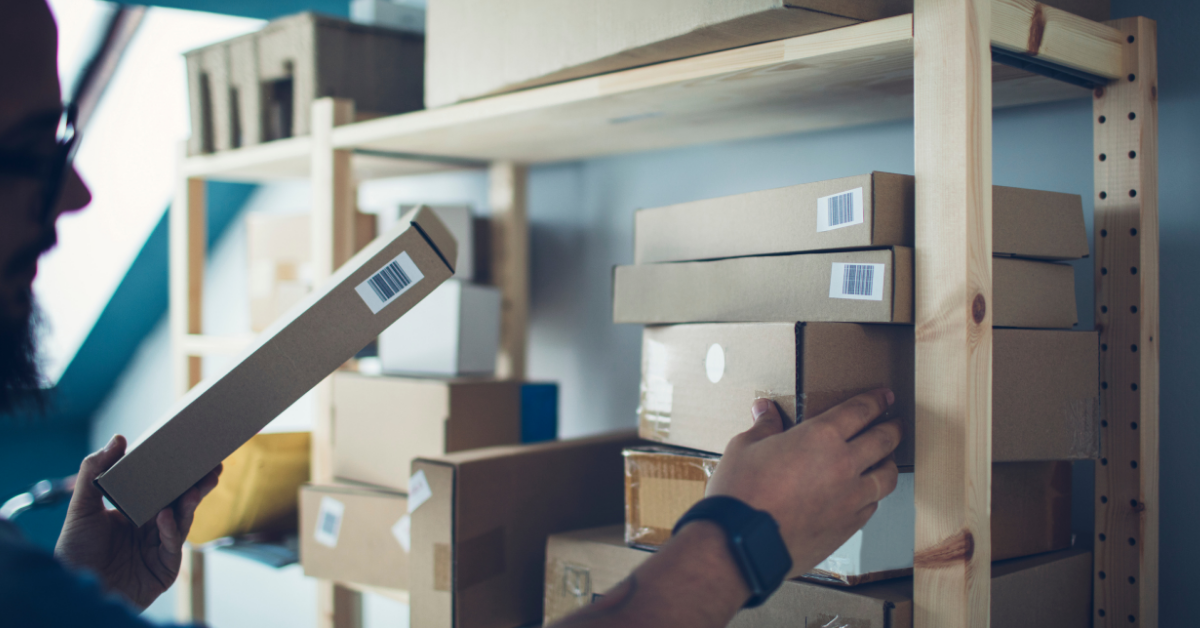 Show customers clear quantity expectations
Minimum order quantities will help guard your profit margins in the long run. Raise your hand if you've ever been in a position where you had to cancel an order because not enough of the product was sold? You can avoid that dreaded circumstance when you establish quantity expectations, and adjust these minimums if necessary based on order frequency and size.
So, What's Next?
Now that you understand the benefits, you can determine which products in your OMG online store will require minimum quantities and what that specific quantity is. No more cancelled orders, no more dead inventory, and no more complicated workarounds to meet supplier minimums!
PRO TIP: Take advantage of these additional OMG features too:
Live Inventory Feeds: View live inventory data directly in the OMG platform to streamline the product selection process and stock online stores with products from top brands.
Packing Slips: Simplify the sorting and bagging process while including another awesome consumer touchpoint with OMG Packing Slips.
Fundraising Tracker: Activate the OMG Fundraising Tracker to maximize sales with powerful social proof.
Group Access Portal: Strengthen leader buy-in and help them self-service answers to their questions with the Group Access Portal.
Tiered Shipping: Implement tiered shipping to provide free shipping when a consumer's cart reaches a certain amount.
For more information on adding Minimum Order Quantities to an OMG online store, contact a Team member today!


About OrderMyGear
OrderMyGear is an industry-leading sales tool, empowering dealers, distributors, decorators, and brands to create custom online pop-up stores to sell branded products and apparel. Since 2008, OMG has been on a mission to simplify the process of selling customized merchandise to groups and improve the ordering experience. With easy-to-use tools, comprehensive reporting, and unmatched support, the OMG platform powers online stores for over 3,000 clients generating more than $1 billion in online sales. Learn more at www.ordermygear.com.
Media Contact: Lauren Seip | lauren.seip@ordermygear.com | 214-396-2110