Ask anyone on the street if they are prepared for the holiday season right now. Chances are, they'd chuckle and say, "no."
With the holidays still months away, consumers probably haven't thought twice about shopping for gifts. However, if you're a Distributor or Decorator providing branded products, prepping for the busy season ahead has been top of mind for weeks now!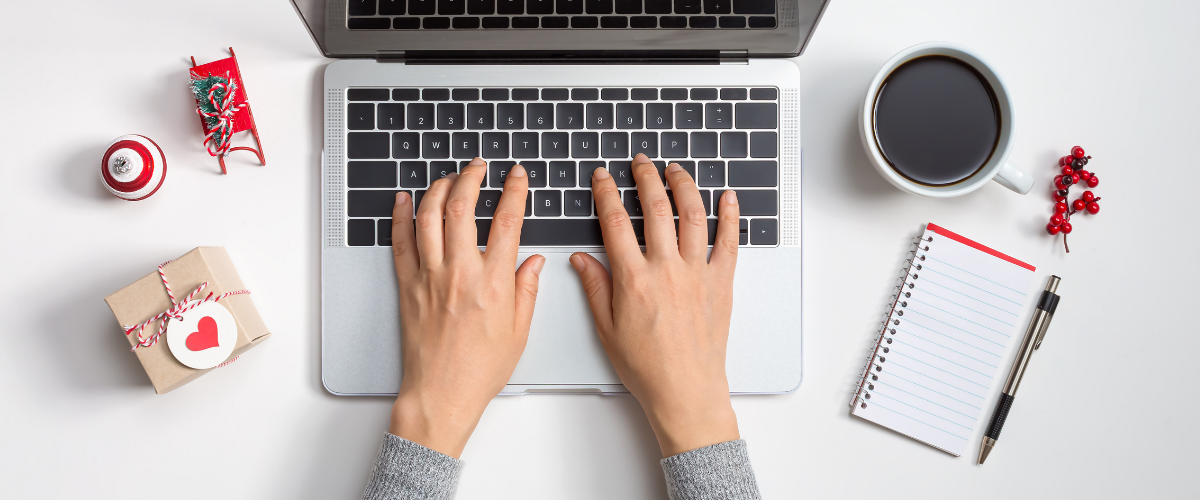 As you already know, shopping online – especially during the holidays – has become the norm. Gone are the days of standing in long lines and weaving through packed malls. According to eMarketer, "Retail eCommerce sales are projected to make up 18.9% of total holiday retail sales, up from 17.5% last year." This means, there is more opportunity to drive sales and capture revenue.
When you begin to pitch holiday gift ideas to corporations, local businesses, and other accounts, here are three valuable tips to consider to spruce up your strategy and win over more business!
1. personalization equals thoughtfulness
Have you ever received a gourmet food gift basket that just sat in your pantry for months? No one enjoys receiving a lackluster gift that has no intention behind it. People want to feel valued.
Whether your customers are recognizing employees for a job well done or showing gratitude to loyal clients, personalized gifts can spark connections and create lasting impressions. Consider these gifts to pitch:
Bottle of wine paired with monogrammed wine glasses
Sherpa blanket embroidered with employee or client's name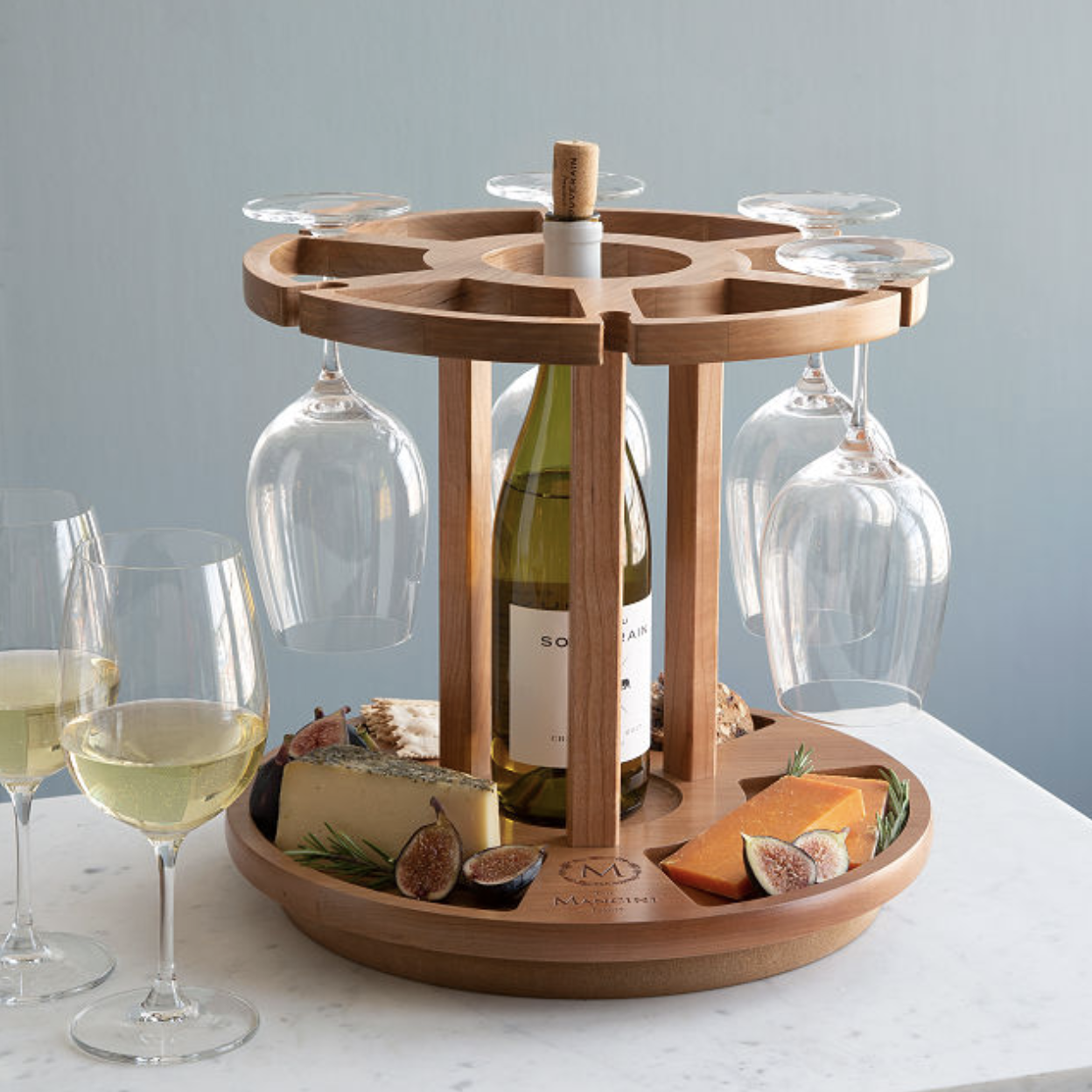 (Image courtesy of Uncommon Goods)
Meaningful gifts mean employees feel recognized and long-time clients feel appreciated. Also, if your customers are trying to land new business, why not make the effort to send personalized gifts that don't land in the trash?
You can even go the extra mile by creating a fully-branded online store that houses an assortment of personalized products for recipients to choose from. By offering this retail-like shopping experience, you can wow your customers, and help them gift personalized products that individuals will love.
2. sustainability sells
These days, more and more people are eco-conscious, striving to reduce their carbon footprint. When it comes to promotional products, consumers also are leaning towards brands that align with their personal values.
According to a Nielsen report, "81% of global respondents feel strongly that companies should help improve the environment," and "38% of consumers will pay more for sustainable products."
When pitching gift ideas to customers, consider eco-friendly products that are safer for the environment such as:
Backpacks made from recycled materials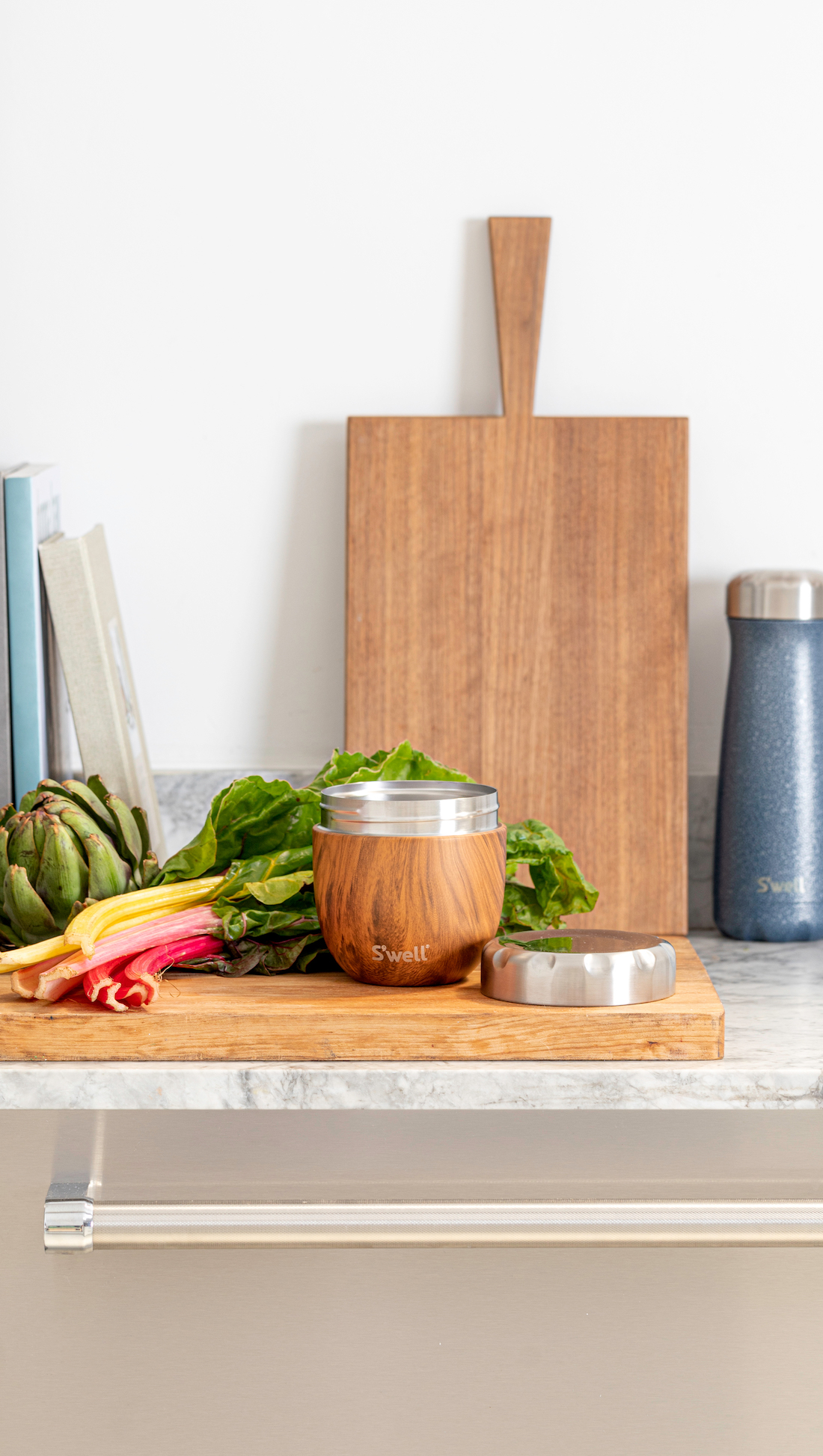 (Image courtesy of S'well)
The upside to eco-gifting is also potentially attracting new prospects who want to partner with a company that puts the environment first. It's a win-win for everyone involved (including the planet!).
3. focus on "made-in-the-USA"
There are a plethora of reasons why promoting made-in-the-USA products is a plus, including job growth and supporting the economy. One other reason is, "The majority of promotional gift recipients (53%) think more favorably of advertisers who choose items made in the USA," according to ASI.
Here are a few American-made product ideas to include in a pitch to your customers:
Bottle of whiskey from a local distillery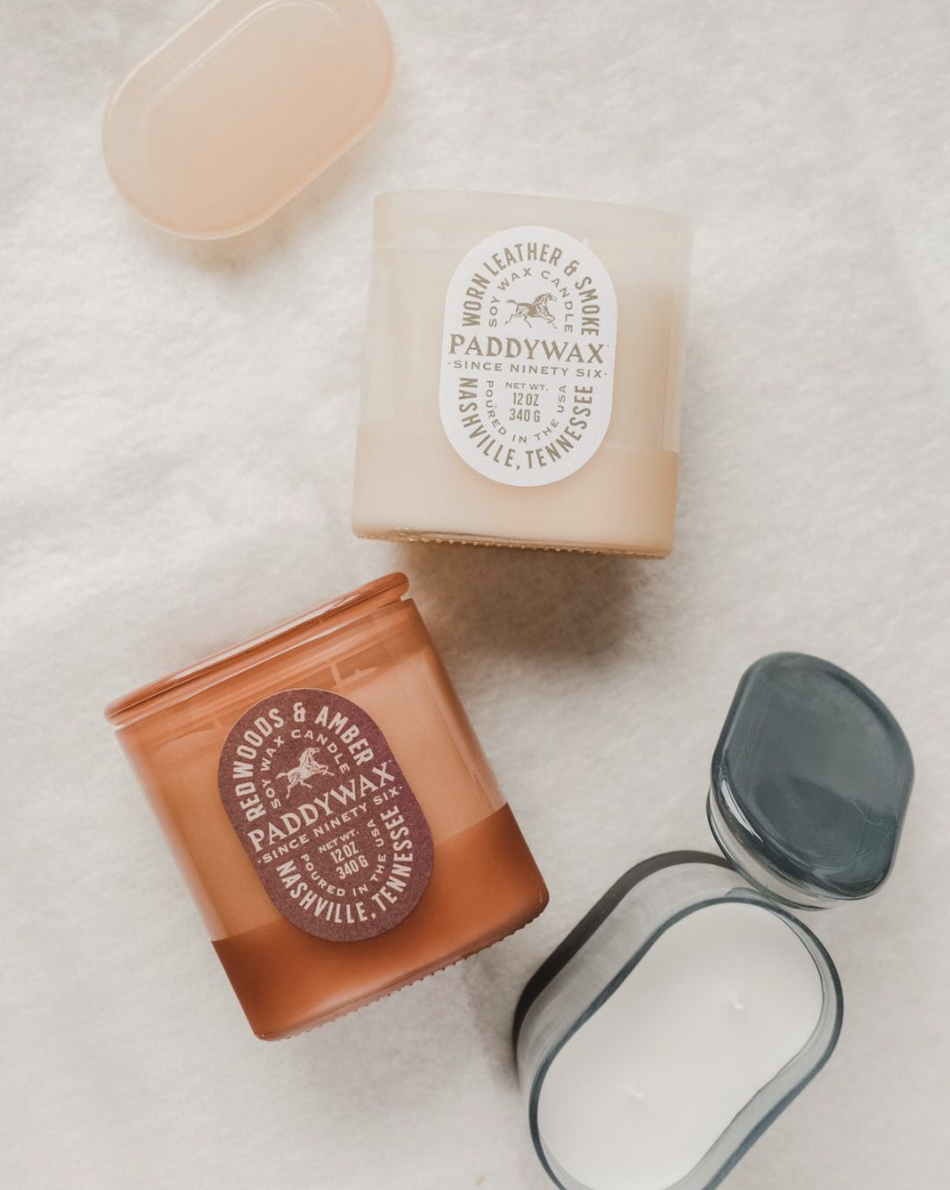 (Image courtesy of Paddywax)
It's also important to note that during a survey conducted by Reshoring Institute, "Over 46% of respondents believe that products manufactured in America are of better quality than those manufactured in other countries." This means consumers are willing to pay more for made-in-the-USA products, knowing that they will receive high-quality products that last longer.
Seal the deal with technology
Now that you know the type of products to pitch to customers, how can you wrap a memorable shopping experience into your strategy (bow included)?
As you prep your pitch for the holiday season, be sure to share the benefits of using customizable online stores. Not only does this technology:
A) Create a more retail-like shopping experience for consumers, but it also…
B) Makes fulfillment easier with on-demand reports during the crazy holiday months.
It's true! According to OMG data, many clients saw their fulfillment efficiency double after partnering with OMG.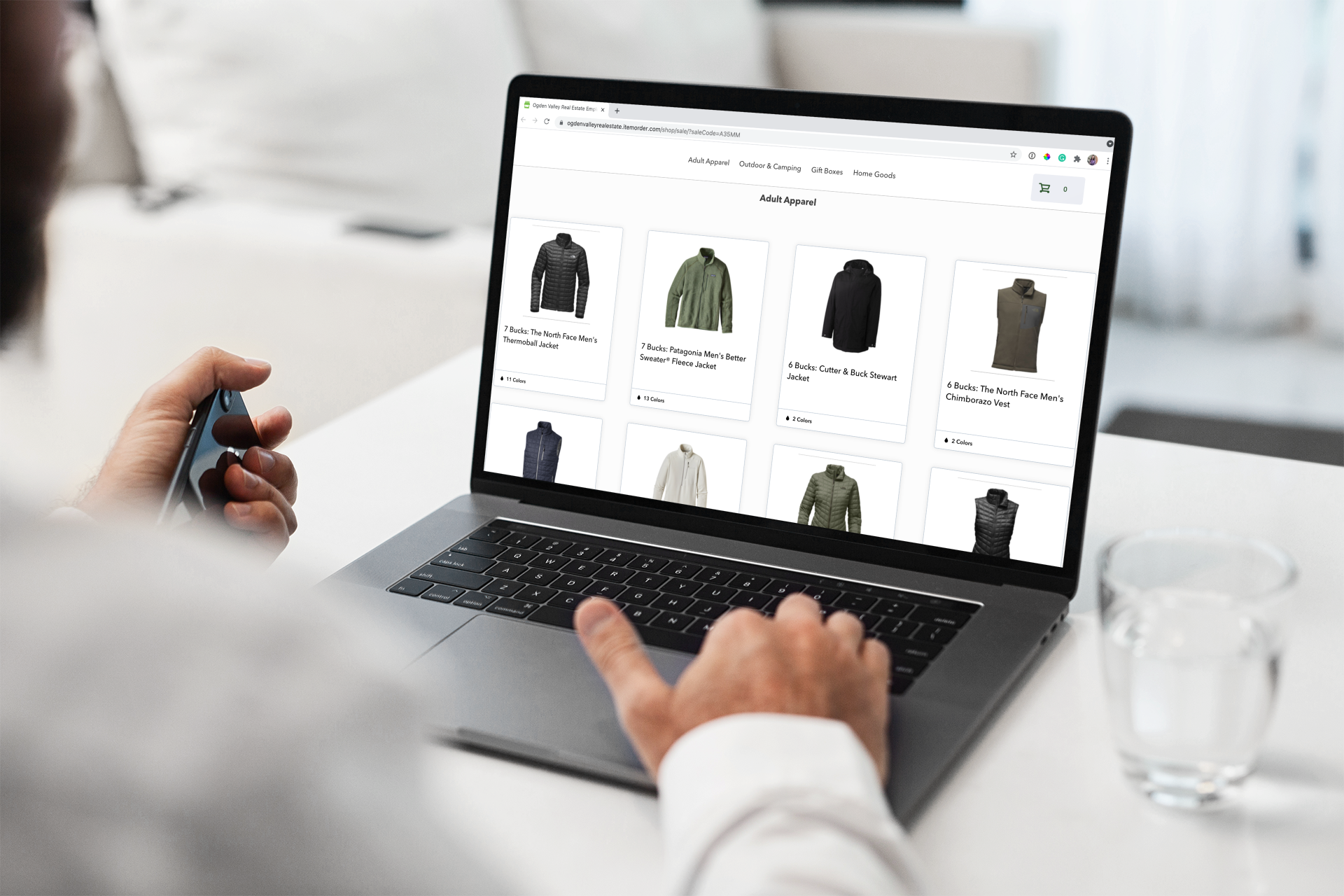 And… it doesn't stop there. A flexible online store solution can also help with:
omg features to use:
Store Deadline: Create urgency to get orders in and maximize sales by setting a store deadline, all while keeping product order and fulfillment costs low.
Product Bundles: Offer a specially curated group of products at a slightly discounted rate to reach minimums and encourage higher sales.
Purchase Order Stores: Encourage accounts to offer a handful of products on a purchase order (PO) store to allow employees autonomy in choosing their company gift.
On-Demand Reporting: Access detailed reports around the clock so you can fulfill orders and make well-informed decisions that drive growth.
Order Status: Adjust and fulfill orders quickly by viewing orders across all stores from a single view, and being able to set custom statuses based on your business needs.
Still need ideas on how to create an online holiday store strategy that impresses every customer? Our Team is on standby to help steer you in the right direction. Connect with us today!
About OrderMyGear
OrderMyGear (OMG) is an industry-leading sales tool, empowering distributors, decorators, and dealers to create sleek, retail-like online stores for every customer – big or small. Since 2008, OMG has been on a mission to simplify the process of selling branded products and apparel to groups and improve the ordering experience. With easy-to-use tools and unmatched support, the OMG platform powers online stores for over 3,500 clients generating more than $1.5 billion in online sales. Learn more at www.ordermygear.com.
Media Contact: Lauren Seip | lauren.seip@ordermygear.com | 281-756-7915