Branding is all around us. From the moment you pour a bowl of cereal and turn on the morning news to passing chain restaurants and local businesses on your commute to work, we are inundated with brand impressions.
While logos and colors are part of the equation, branding goes far beyond the design elements. Successful brands are clearly defined and leave a positive imprint on individual experiences. This is why consistency is vital in preserving brand perception. According to Lucidpress, 33% of businesses have seen a revenue increase due to consistent branding.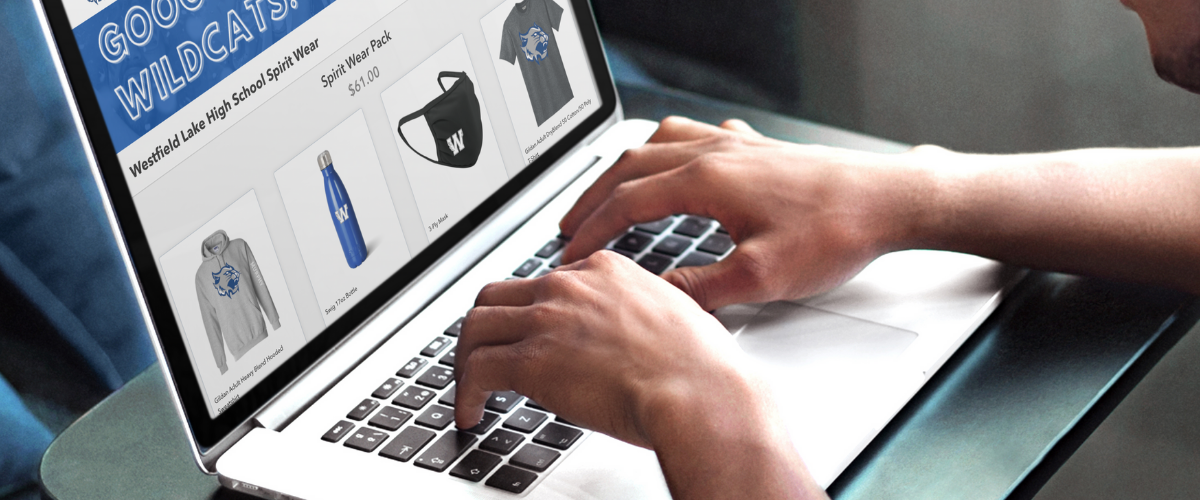 So, what is one way to make sure an online store's brand is consistent?
ANSWER: With Custom Domains.
What are Custom Domains? 
When building an OMG online store, Custom Domains allow you to use your own customized domain instead of OMG's default "itemorder.com." Think "https://downingemployeestore.com" as opposed to "https://downingemployeestore.itemorder.com". The first one looks more polished, right?
With Custom Domains, users can easily connect and disconnect domains to individual stores, as well as view the status of the domain, providing the premium branding they need to land larger accounts.
Custom Domains create a high-end, retail-like experience from the first click to checkout. Combine this powerful capability with our White Label feature, and you can offer customers an online store that looks and feels like their own.
The Benefits of OMG Custom Domains 
When shopping online, chances are you'd never input your credit card information if the website's URL doesn't align with the brand name. Custom Domains establish credibility and trust between the online store and the end-consumer.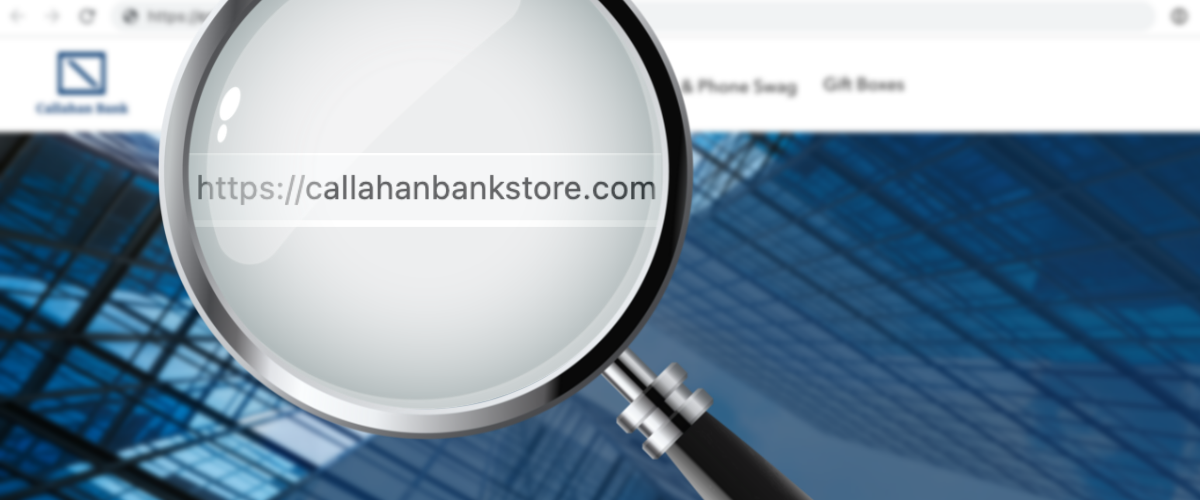 A customized URL also makes it easier to share an online store with customers, as well as promote the store via email signatures, social media posts, and marketing flyers. That's why it makes sense to remove the "itemorder.com" at the end of an URL, so promotional materials look more refined.
To sum it all up, an online store's success is dependent on a professional appearance, and a Custom Domain reinforces that polished look while maintaining consistency with your customer's brand.
Other main benefits include: 
Easy-to-remember URLs increase a store's traffic and boost revenue.
Simple to set up and manage without needing technical expertise.
A provided SSL certificate to ensure each store is highly secure.
What to Think of Before Creating a Custom Domain? 
Whether you're creating a custom URL for an account or offering advice before they pull the trigger, consider this feedback from OMG experts before making the online store live:
1. Memorable URLs matter
Easy access to a store means an easy URL to remember. When creating a Custom Domain, think of something that is simple and straight to the point. Also, try to eliminate hyphens and underscores if possible.
2. The shorter, the better 
Expanding on the first point, try and make your URL short and sweet (kind of like this sentence).
3. Incorporate keywords 
A successful domain incorporates keywords that align with the online store's specific goal. For example, a local bakeshop is launching an employee store filled with uniforms and branded merchandise. Instead of using the URL "https://bettys-bakeshop.com," which is too generic, consider incorporating the keywords "employee store". Now, the URL is "https://bettysbakeshopemployeestore.com" and visitors instantly understand the store's purpose.
Show of hands, who else is craving a warm chocolate chip cookie? (insert :heart-eyes: emoji)
Supported Use Cases to Consider
OMG's online store platform provides the flexibility you need to create stores for a variety of industries. From large corporate accounts to local organizations to schools, consider these scenarios that support the use of Custom Domains:
University Store: A university wants to offer an online bookstore with full branding capabilities. By incorporating a Custom Domain, faculty and students will easily remember what site to visit to purchase textbooks, which in turn leads to higher sales.
Employee Store: A corporate customer wants to offer staff an employee store filled with branded merchandise. Creating a Custom Domain will help employees remember the URL, so they can easily access the store without fumbling through their inbox. This will make for a positive user experience all around.
Restaurant Store: A local restaurant needs an online employee store so staff can order uniforms and other logoed swag. Custom Domains offer consistent branding to increase confidence and build trust with the servers, hosts, and managers who are ordering through the online store.
Check out these OMG Sample Stores for more inspiration!
Other OMG Features to Create Branded Experiences  
White Label: Create unified brand experiences and meet the specific brand requirements your clients may have with OMG's White Label.
Custom Banners: Personalize a storefront with a custom banner to provide a completely branded experience.
Image Library [Coming Soon]: Browse millions of high-quality stock images directly in the OMG app to create professional, fully-branded banners on your storefronts.
Key Takeaways
The Custom Domain must be registered and purchased from a domain registrar (i.e. GoDaddy).
Combine Custom Domains with our White Label feature for a high-end, retail-like experience.
OMG Online Store Custom Domains are now available for you to use.
For more information on Custom Domains or other branding capabilities, connect with our Team today!
About OrderMyGear
OrderMyGear (OMG) is an industry-leading sales tool, empowering distributors, decorators, and dealers to create sleek, retail-like online stores for every customer – big or small. Since 2008, OMG has been on a mission to simplify the process of selling branded products and apparel to groups and improve the ordering experience. With easy-to-use tools and unmatched support, the OMG platform powers online stores for over 3,500 clients generating more than $1.5 billion in online sales. Learn more at www.ordermygear.com.
Media Contact: Lauren Seip | lauren.seip@ordermygear.com | 281-756-7915