Known for their award-winning customer service and support, the OMG Success Team consists of individuals who support clients technically, but also in creating a game plan for targeting new business, strategizing for online store success, and reviewing individual and industry trends to empower decisions. While the OMG Success Team consists of over 35 employees and an entire floor of the OMG office, here's an introduction to a couple OMG'ers.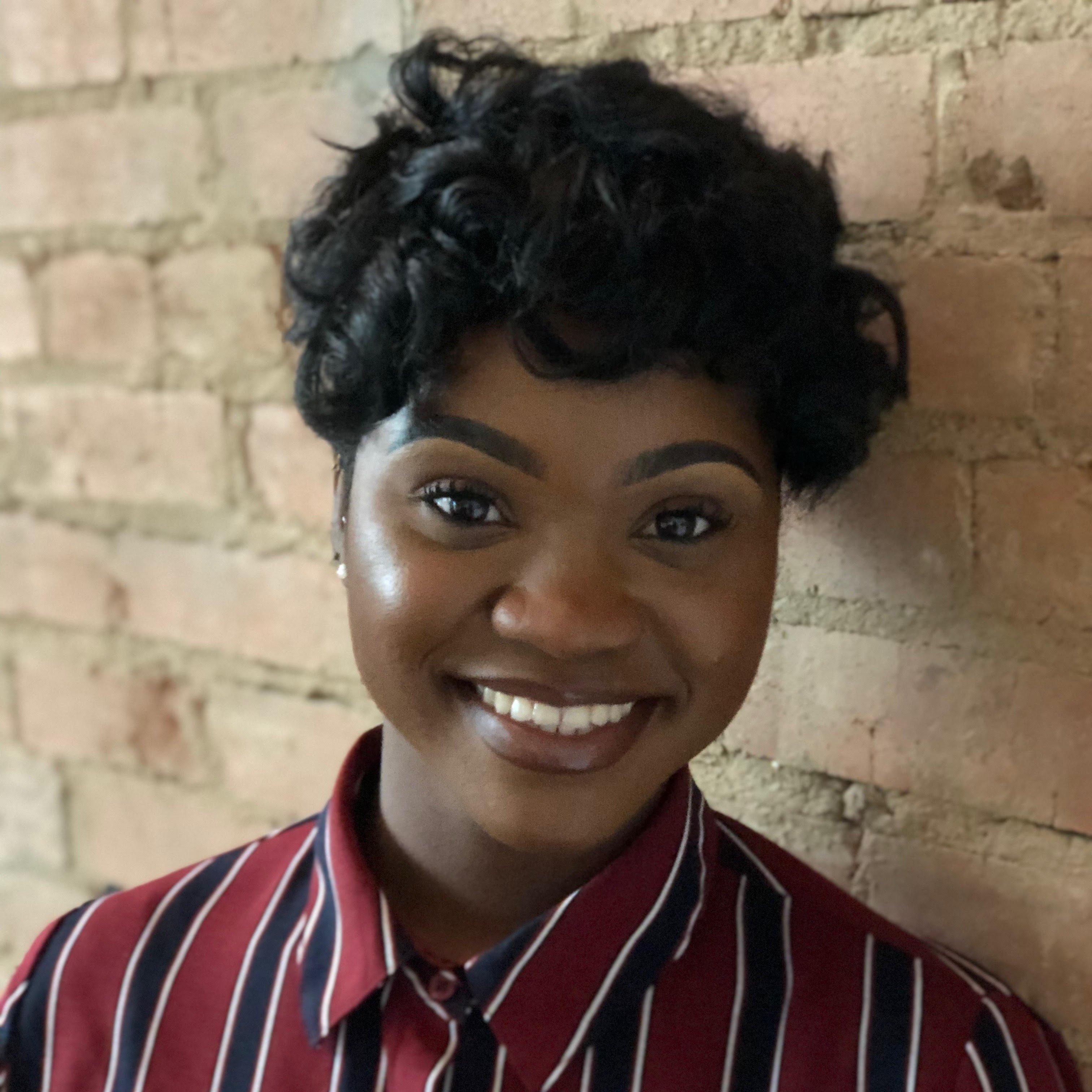 Jazmine Potts, OMG'er #107
Started with OMG: May 2019
Current Position at OMG: Platinum Support Representative
About the Position: Within my role, I currently provide customer support to the end-users of our dealers and customers among numerous accounts. We take on the role of allowing the dealers and customers to focus entirely on growing their business through our platform.
Finding OMG: I found out about OMG through a company called GradReach, which allows new college graduates to become more exposed to jobs within the area.
What Makes OMG Different: What I love most about OMG is the relaxed culture.
Favorite OMG Offsite Event: My favorite off-site event is OMG Fair Day! I enjoyed having a day off with the company and enjoying family and friends at the Dallas Fair!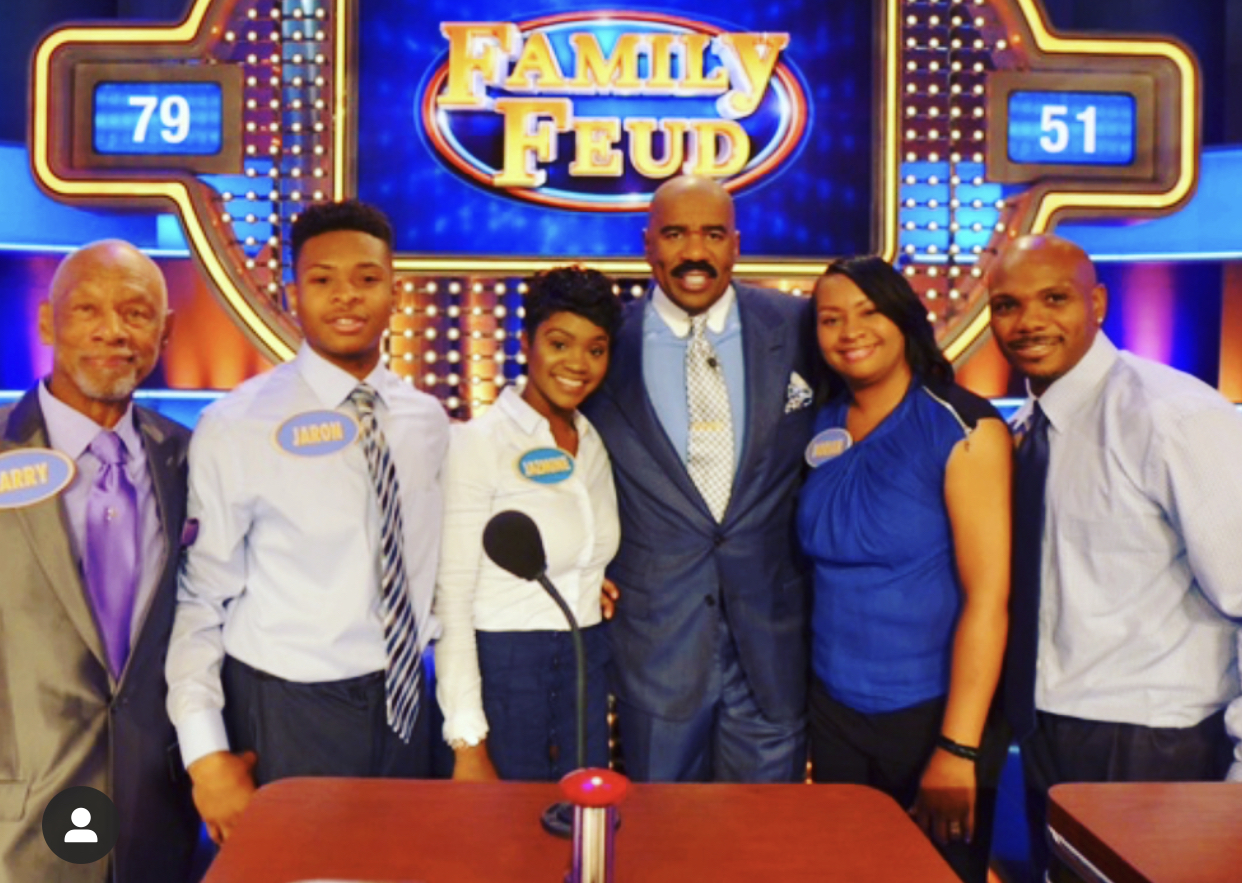 Fun Facts:
I love all things beauty! I am a freelance makeup artist here in Dallas and love enhancing!
My family and I won a round of Family Feud in Atlanta!
The #1 Thing Prospective OMG'ers should know: The one thing a perspective OMG'er should know before applying is how OMG values go-getters and the work ethic they can bring to the company despite their differences.
John Hertenberger, OMG'er #118
Started with OMG: Aug 2014, then again Sept 2019
Current position at OMG: Director of Service & Support
About the Position: I work with our traditional Customer Support team as well as with our teams that handle add-on services to clients. My goal is to make sure every client has a top-notch experience with our products.
Finding OMG: I first heard about OMG after a couple of previous coworkers of mine made the move here and eventually decided to follow them! I'm actually an OMG "boomerang" since I've technically worked here twice. I first joined in 2014 as a Product Manager, and I'm recently back after working elsewhere for a couple years!
What Makes OMG Different: The people that work here make me look forward to coming into the office every day. There's a ton of energy and I'm constantly surrounded by smart people working toward a common goal. It's a ton of fun.
Favorite Part of OMG Office: I love the location. We're within walking distance from all the best spots in Deep Ellum and downtown, so it makes it really easy to get away with coworkers for lunch or happy hour.
Favorite OMG Offsite Event: Fair Day!
Favorite Hobbies: Playing tennis, reading a good book (or more likely binge-watching Netflix), or doing something outside with my dog Beau
Fun Facts:
I used to show pigs when I was a kid
I'd eat tuna fish every day if it wasn't bad for me!
The #1 Thing Prospective OMG'ers should know: No matter the position, you'll be able to have a huge impact here. The team is growing fast and moving fast, and we need more great people!
About OrderMyGear
OrderMyGear is an industry-leading sales tool, empowering dealers, distributors, decorators, and brands to create custom online pop-up stores to sell branded products and apparel. Since 2008, OMG has been on a mission to simplify the process of selling customized merchandise to groups and improve the ordering experience. With easy-to-use tools, comprehensive reporting, and unmatched support, the OMG platform powers online stores for over 3,000 clients generating more than $1 billion in online sales. Learn more at www.ordermygear.com.
Media Contact: Hayley Bell | hayley@ordermygear.com | 214-396-2110