Sending out marketing emails.
Calling prospective customers.
Zoom meetings all day.
Managing inventory levels.
Your workday is packed full of tasks to do, and there are only 24 hours in a day to get it all done. What do you do if you are drowning in redundant tasks?
Monitoring brand and supplier inventory levels – which is a time-consuming process in itself – can cause you to miss out on growth opportunities (like networking with customers) or push aside high-priority tasks.
But, when done correctly, effectively monitoring inventory levels will not only help boost revenue, but it will allow you to successfully control costs while fulfilling customer needs.

Why Live Inventory Feeds are Important
So, why should you care about direct Live Inventory feeds? Direct Live Inventory feeds save you time by allowing you to see product inventory levels in real-time. This helps you streamline product selection in a single step, reducing the time you spend on building stores.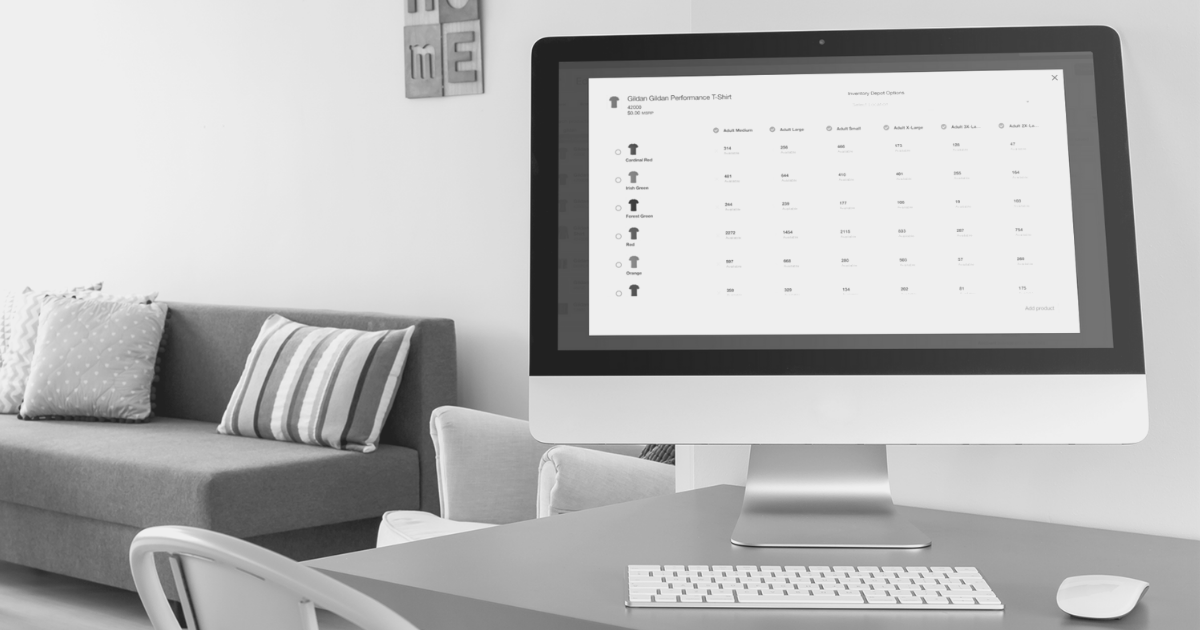 Inefficiently monitoring inventory levels can lead to many unexpected costs like:
Paying increased prices to expedite shipping
Fulfilling and paying labor for random one-offs to complete orders
Shipping orders in more than one shipment
Communicating with (and potentially losing) displeased customers
Managing additional inventory
It's common to regularly check inventory levels before and during the store building process, then make recommendations to customers based on the data. However, that quickly becomes a redundant, time-draining method, with having to log in to multiple accounts, check inventories on products, and list products on your stores for customers.
This is where Live Inventory feeds save the day!

Benefits of Live Inventory Feeds
Live Inventory feeds are automated inventory feeds directly from brands and suppliers that allow OMG users (aka distributors, decorators, and dealers) to see accurate inventory levels for specific products during the store building process. Essentially, you are using the power of technology to work for you!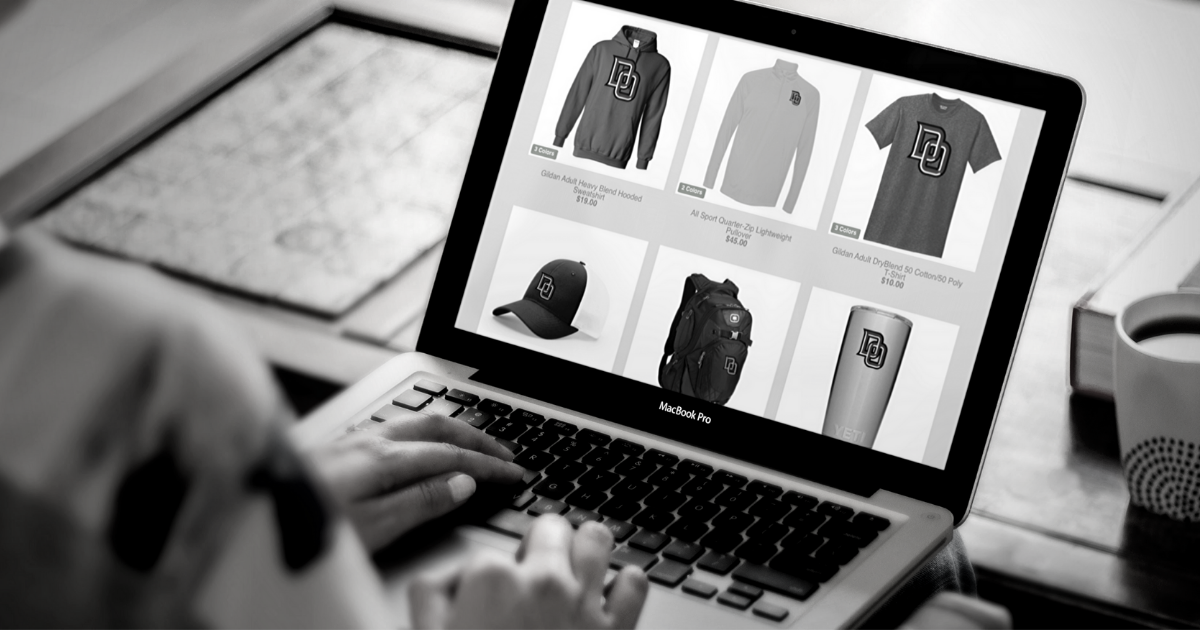 The most impactful benefits of Live Inventory feeds include:
Eliminating steps in the store building process
Accessing inventory levels to help with product selection
Catching errors before they happen
Preventing backorders and out-of-stock scenarios
Ensuring positive customer experiences
Directly integrated with brands and suppliers, OMG Live Inventory feeds provides the most accurate, up-to-date information and opens a direct flow of data between the brand or supplier and OMG's technology platform. At the end of the day, this minimizes the amount of time you spend on sifting through inventory data, so you can spend more time with prospective customers.

Teaming Up with PromoStandards
Monitoring inventory levels and keeping product data up to date can be complicated and overwhelming, quickly leading to disjointed or inconsistent information throughout the supply chain. That's why PromoStandards, a group of forward-thinking distributors, suppliers, and technology providers have come together to improve product data standards and support industry participants.
PromoStandards is working to standardize data by creating integration standards that make information, like product data and inventory levels, easy to access. This helps improve the experience for everyone involved:
Suppliers can be confident that the information about their products is accurate, protecting their brand integrity.
Distributors, dealers, and decorators can be confident they have current and accurate product information to pitch prospects and service customers.
Customers and end consumers receive a better ordering experience.
OMG has integrated with PromoStandards to improve access to product data and inventory for leading suppliers including Gemline and Hit Promo, creating value for both distributors and suppliers. By leveraging PromoStandards, clients can streamline the product selection process, enabling them to sell with confidence.

The Reliable Live Inventory Solution
Recognizing that Live Inventory feeds promote positive customer experiences, the OMG Team has extensive direct Live Inventory feeds with the industry's largest brands and suppliers. OMG's Live Inventory feeds are designed to empower you to:
Confidently fill online stores with healthy-inventoried products
Streamline the store building process with reliable information at your fingertips
Receive payment and orders upfront to improve cash flow and reduce inventory
Enjoy full visibility into real-time product inventory levels
Promptly and easily fulfill client orders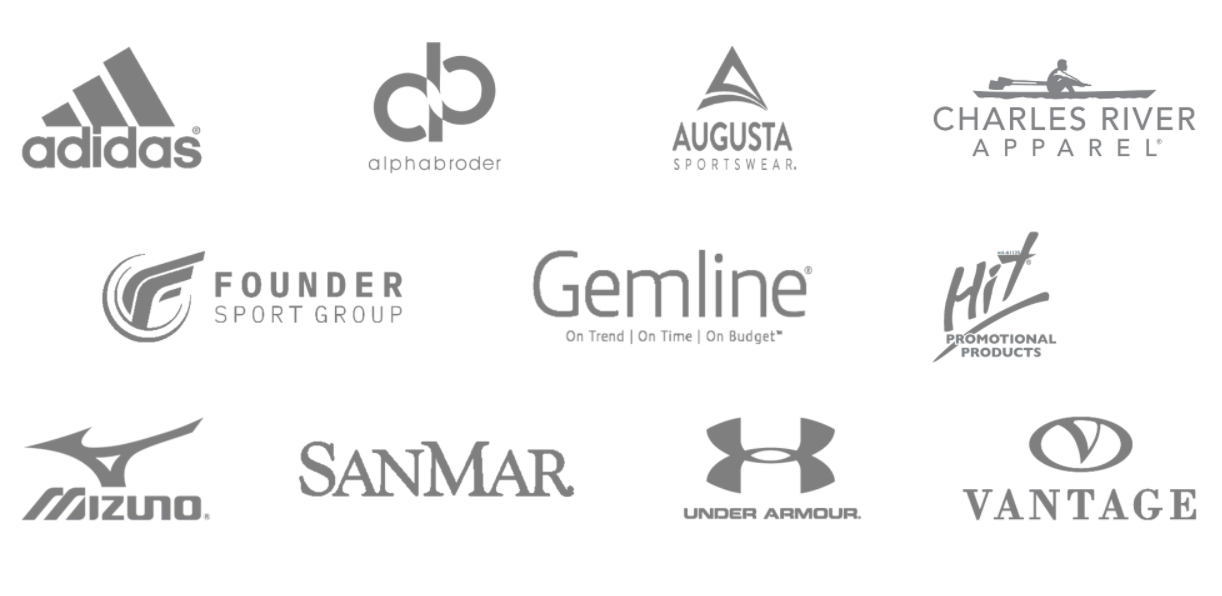 OMG Live Inventory is built to deliver product feed information straight from the source of truth – the brands and suppliers. These partners include:
Adidas
Alphabroder
Augusta Sportswear
Champro
Charles River Apparel
Founder Sport Group
Gemline
Hit Promotional Products
Mizuno
SanMar
Under Armour
Vantage Apparel
…and more!
Oh, and bonus – OMG's Live Inventory feeds even show inventory availability by supplier distribution center! For example, you can check to see how much inventory is available for a specific shirt across each of the alphabroder distribution centers, so you know exactly how much is available by size and color at the location closest to you.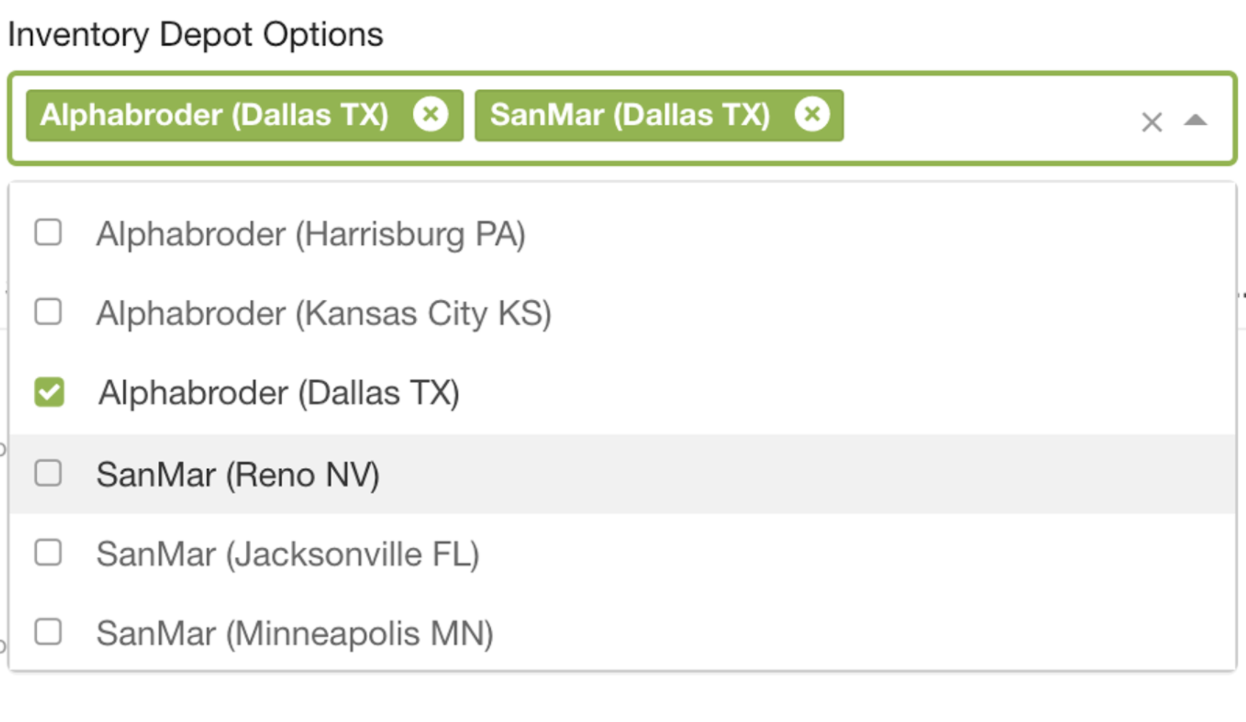 Empowering distributors, decorators, and dealers with technology-focused solutions to solve their biggest challenges is what OMG does best. With OMG Live Inventory feeds, you can be confident you are filling your online stores with healthy-inventoried products, and eliminate wasteful time spent on mundane tasks.
Check out the OMG Live Inventory feature today and reach out to our Team to take a live look in a demo!


About OrderMyGear
OrderMyGear is an industry-leading sales tool, empowering dealers, distributors, decorators, and brands to create custom online pop-up stores to sell branded products and apparel. Since 2008, OMG has been on a mission to simplify the process of selling customized merchandise to groups and improve the ordering experience. With easy-to-use tools, comprehensive reporting, and unmatched support, the OMG platform powers online stores for over 3,000 clients generating more than $1 billion in online sales. Learn more at www.ordermygear.com.
Media Contact: Hayley Bell | hayley@ordermygear.com | 214-396-2110